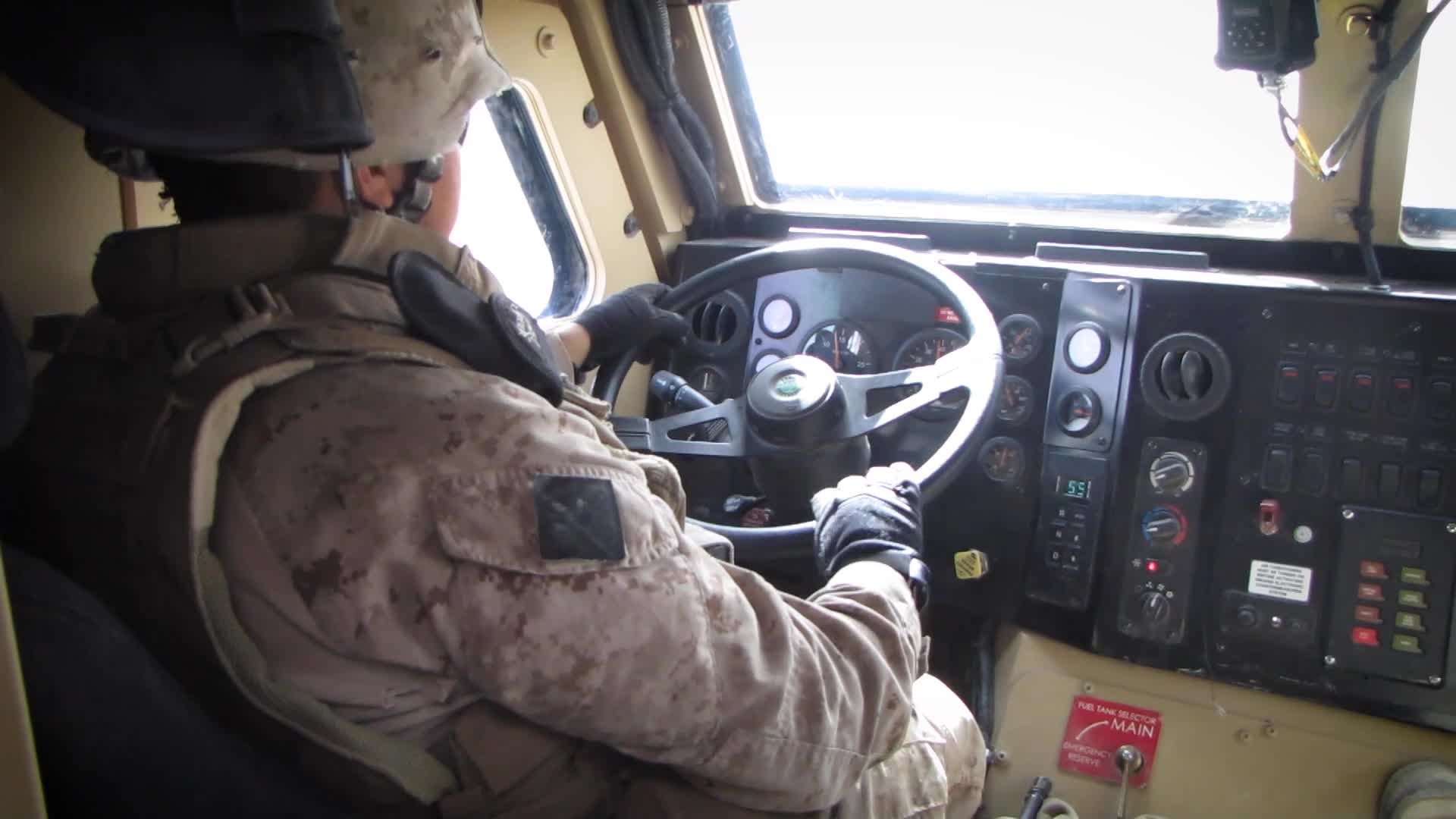 SKYDEX is the leading provider of blast mitigation for armored vehicles. Learn more about our advancements in military vehicle protection, including blast mats, seat cushion inserts and other energy-absorbing materials.
CONTACT SCOTT OSBORN - Director of Business Development, Defense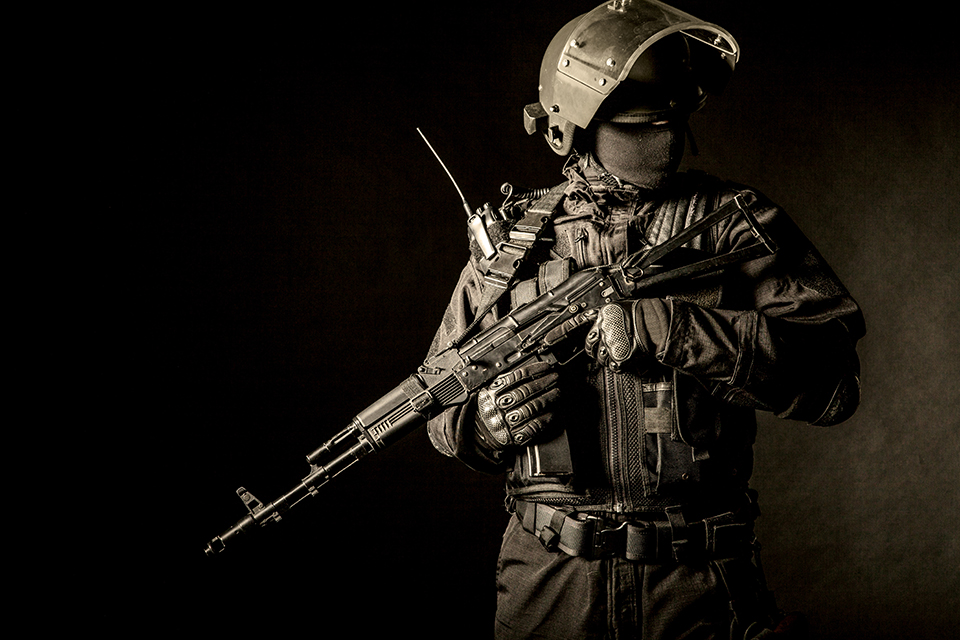 Dedicated to protecting people and things that matter, SKYDEX has a range of personnel protection solutions to keep the SOF community safe. Learn more about our company's latest materials for protection in the blast and ballistics space, including layers for ballistic plates and helmet protection solutions.
CONTACT COLLIN METZER - Director, Blast and Ballistics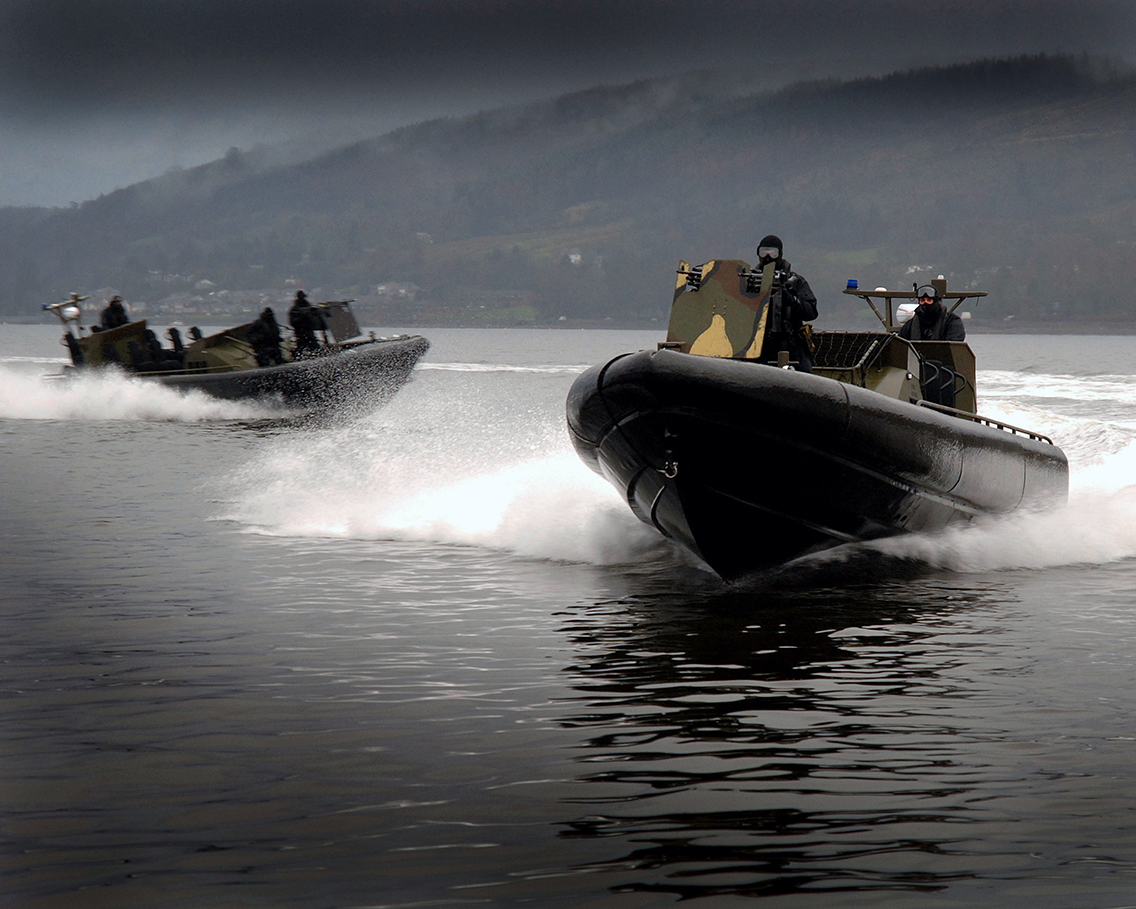 SKYDEX has provided trusted protection against shock and impact experienced on the water for 15+ years. We offer a range of products to enhance marine performance, including impact mitigating boat decking and shock mitigating seat cushion inserts.
CONTACT RENEE ST. LAWRENCE - Business Development Manager, Marine Products
Featured Case Studies
View All Case Studies
Blast Mitigating Mats for Armoured Vehicles
High Performance Protection UK MoD data from Iraq and Afghanistan shows that lower limbs injured in 45% of all casualties
Convoy Deck is a high-performance blast mat product line that absorbs the extreme impact and shock from an IED that would ...
Read Case Study
Impact Mitigating Boat Decking
Durable, Proven Shock Mitigation
With over 12,000 panels installed on military, commercial, and recreational boats, SKYDEX Boat Decking offers superior imp...
Read Case Study
Cutting Edge Body Armor Design with NP Aerospace
Superior Multi-Hit, Lightweight Body Armor
SKYDEX and NP Aerospace are leading the market in the design and manufacture of lightweight body armor that delivers excep...
Read Case Study