"At first, we began using SKYDEX Mattresses in small applications but began ordering more and more. We've used over 500 Barracks Mattresses in the last nine months. They are easier to clean and much more efficient for soldiers."
Mike Wollan - Berg Companies
For almost two decades, SKYDEX has been proudly protecting US Military personnel with its patented impact and shock mitigation, vibration attenuation, and line-of-duty comfort support technologies.
performance comfort THE SKYDEX DIFFERENCE
Using proprietary SKYDEX Technology, SKYDEX designed a modular mattress system that outperforms and outlasts traditional foam and spring mattress components. Our SKYDEX Military Mattress features our SKYDEX Support Core technology that dynamically reacts to the sleeper and delivers all-night comfortable support.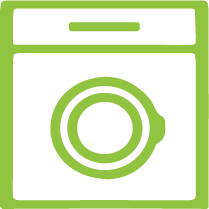 SKYDEX Simple Clean Cover
SKYDEX Simple Clean Cover
Zip-off Cover
Machine Washable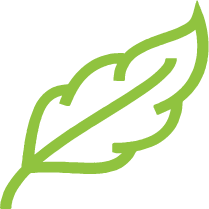 SKYDEX Comfort Layer
SKYDEX Comfort Layer
Plush comfort layer that responds to the sleeper's unique weight and shape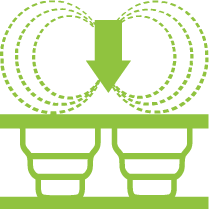 SKYDEX Support Core
SKYDEX Support Core
Patented SKYDEX technology, specifically tuned for a more supportive sleep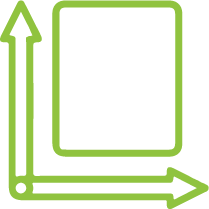 SKYDEX Flexible Base
SKYDEX Flexible Base
Low profile base layer
Eliminates the need for a bulky box spring
Quality Sleep
//
Hygienic Design
//
100% Recyclable
//
Unmatched Durability
//

Hygienic Design
Zip-off, machine washable cover and simple sanitization of interior components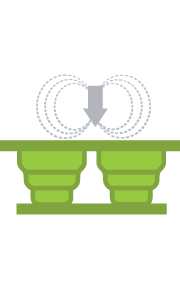 Quality Sleep
Patented SKYDEX technology helps promote quality sleep that is essential for operational readiness

Durability and Recyclability
10+ year life-cycle and made from fully recyclable materials. Significant cost savings for mattress program.
"We asked SKYDEX to create a test pilot program for Ft. Benning to test comfort and hygiene. The mattress had to be 100% recyclable as well. Using their Barracks Mattress for the tests, we wanted feedback from IET trainees and Drill Sergeants. The feedback has been positive over the last 2 years."
CSM Charles Durr - Fort Benning, GA
10+ YEARS AS A TRUSTED SUPPLIER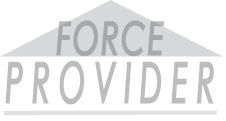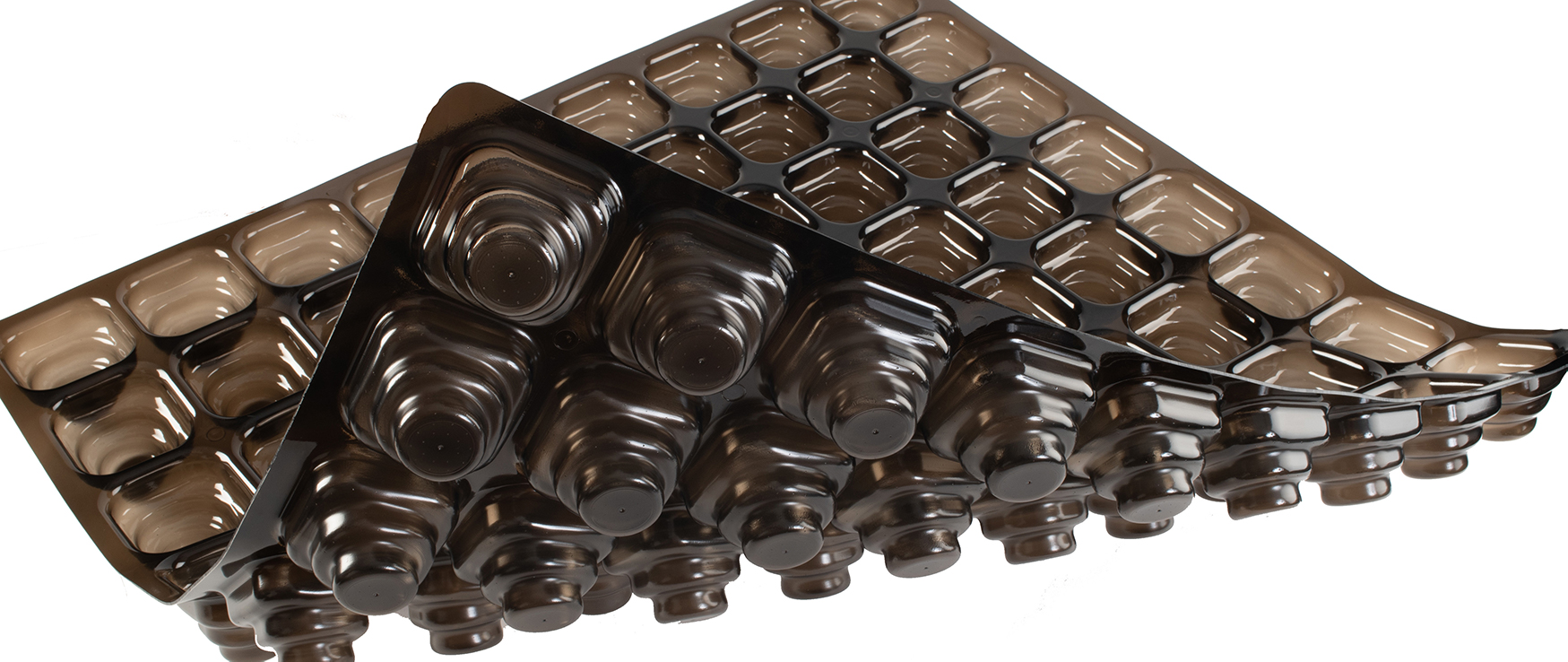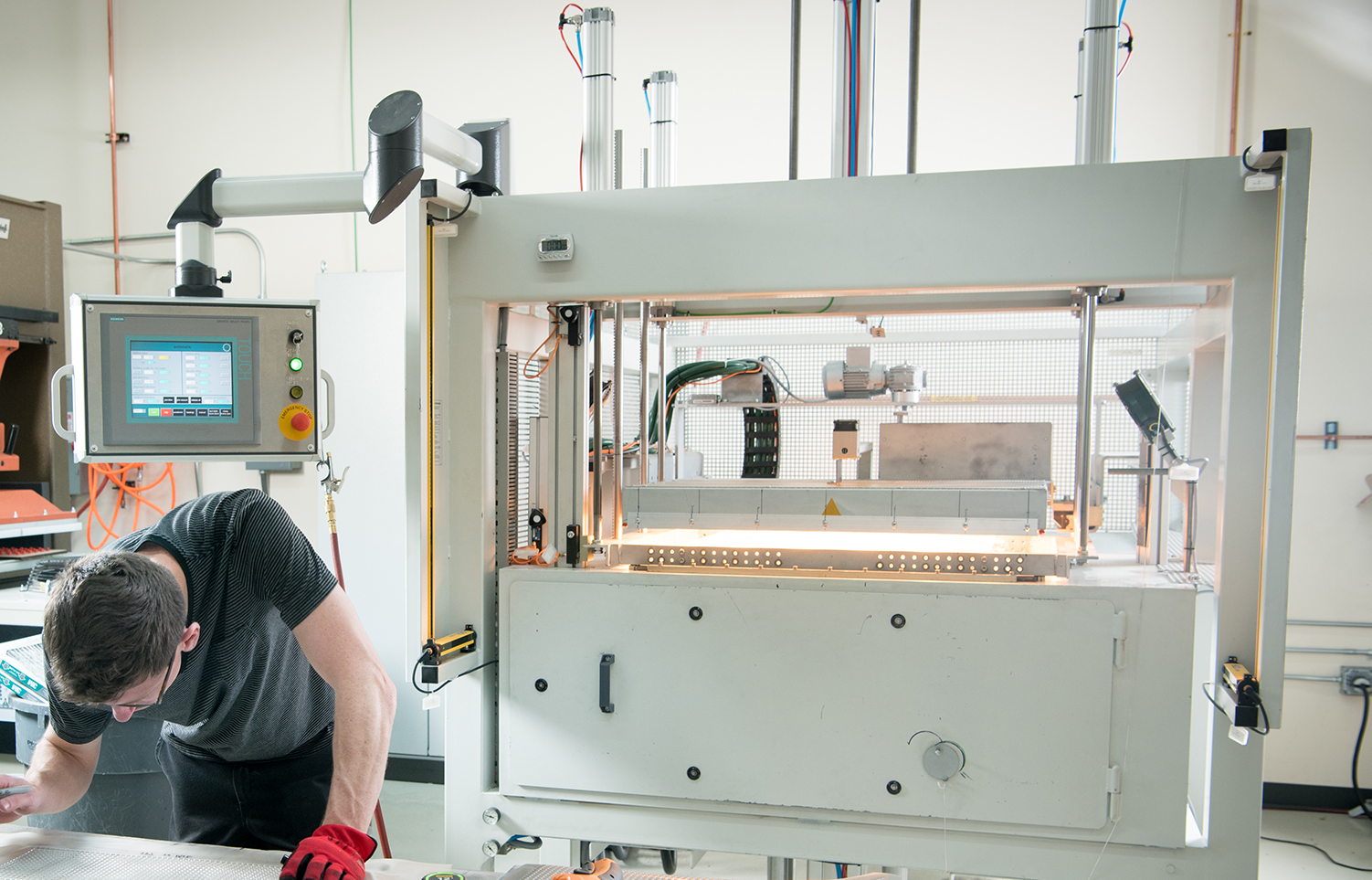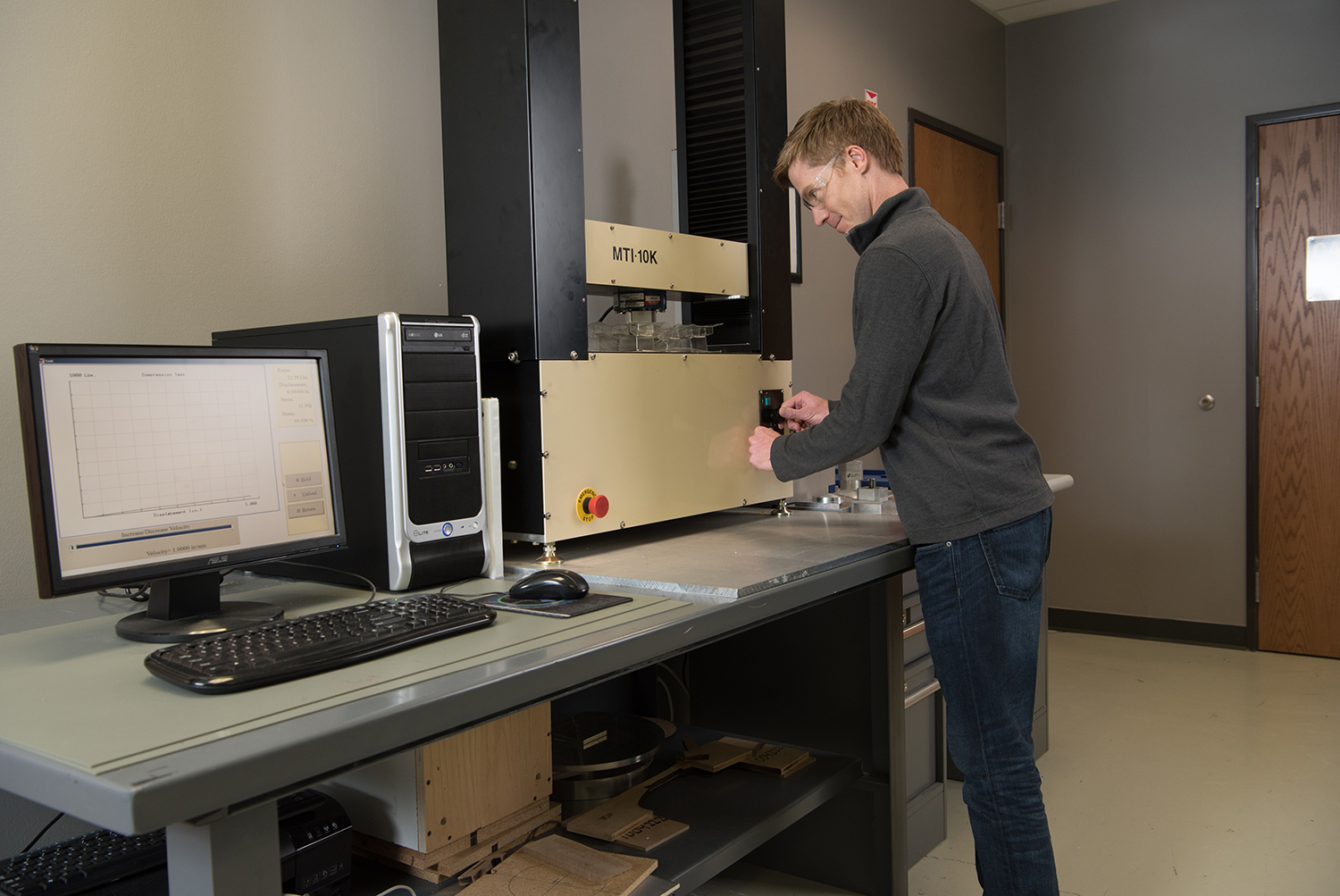 Experienced Better Sleep
80% felt that the mattress helped them sleep well
Reported Quality Sleep
76% felt rested for the next day's activities
Fell Asleep Quickly
75% fell asleep within 30 minutes of going to sleep
Survey highlights from Ft. Benning Pilot Program
Featured Case Studies
View All Case Studies
Modular Military Mattress for Barracks
Long-lasting, Modular Mattress Solution
The SKYDEX Mattress is the ideal solution for Army Barracks, RTIs, mobile camps and anywhere else where you aren't sure wh...
Read Case Study
Reducing Seat Cushion Peak Pressure
Pressure Distributing Inserts for Seat Cushions
SKYDEX Inserts reduce peak pressure under the ischial tuberosities (IT bones) by 53% when compared to an all-foam cushion....
Read Case Study
Enhancing Seat Cushion Life-Cycle
Performance that lasts
SKYDEX offers 10x the performance life-cycle of foam.
Read Case Study