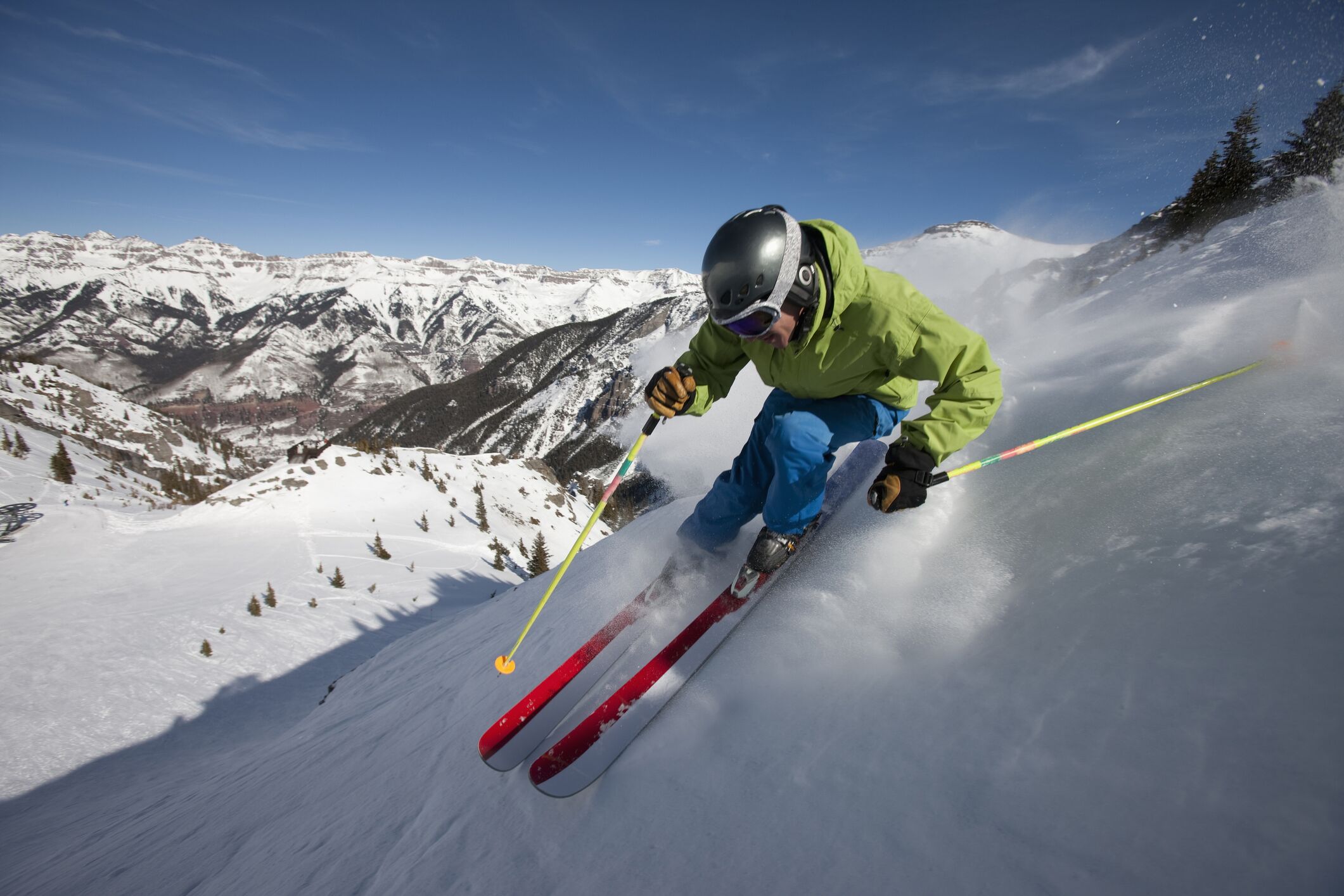 SKYDEX offers uncompromised protection for all athletes with superior energy absorption - to keep you safe - in a design that combines both maximize airflow and lightweight comfort - to keep you going - and multi-impact protection - to keep you ready for what's next.
Trusted Impact Protection
Superior impact protection that has been proven in the lab and on the field
Unbeatable Durability
Multi-impact performance that's consistent over the life of the product
Optimized Solutions
Absorbs more impact in less space with lightweight materials
UNCOMPROMISED PERFORMANCE THE SKYDEX DIFFERENCE
Our proprietary technology teamed with our expertise in energy-absorption has led to the development of innovative materials that offer maximum protection without compromising on performance to enhance user's comfort.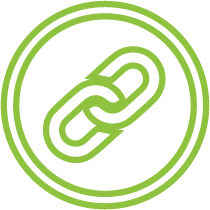 HIGHLY-DURABLE MATERIAL
HIGHLY-DURABLE MATERIAL
Durable, long-lasting and low maintenance material
Repeatable performance over the life-cycle of the product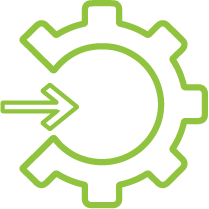 SIMPLE INTEGRATION
SIMPLE INTEGRATION
Easy integration into new or existing products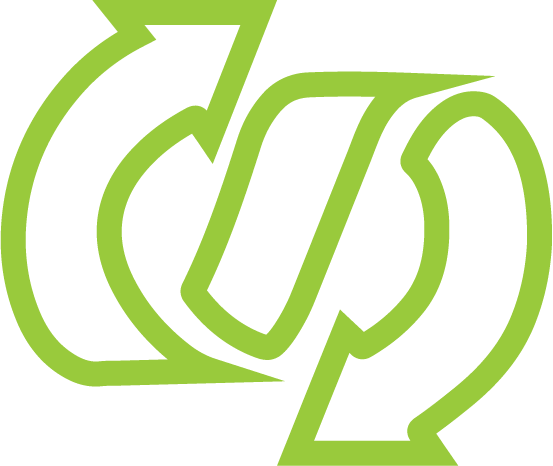 FLEXIBLE MATERIAL
FLEXIBLE MATERIAL
Flexible, energy-absorbing layer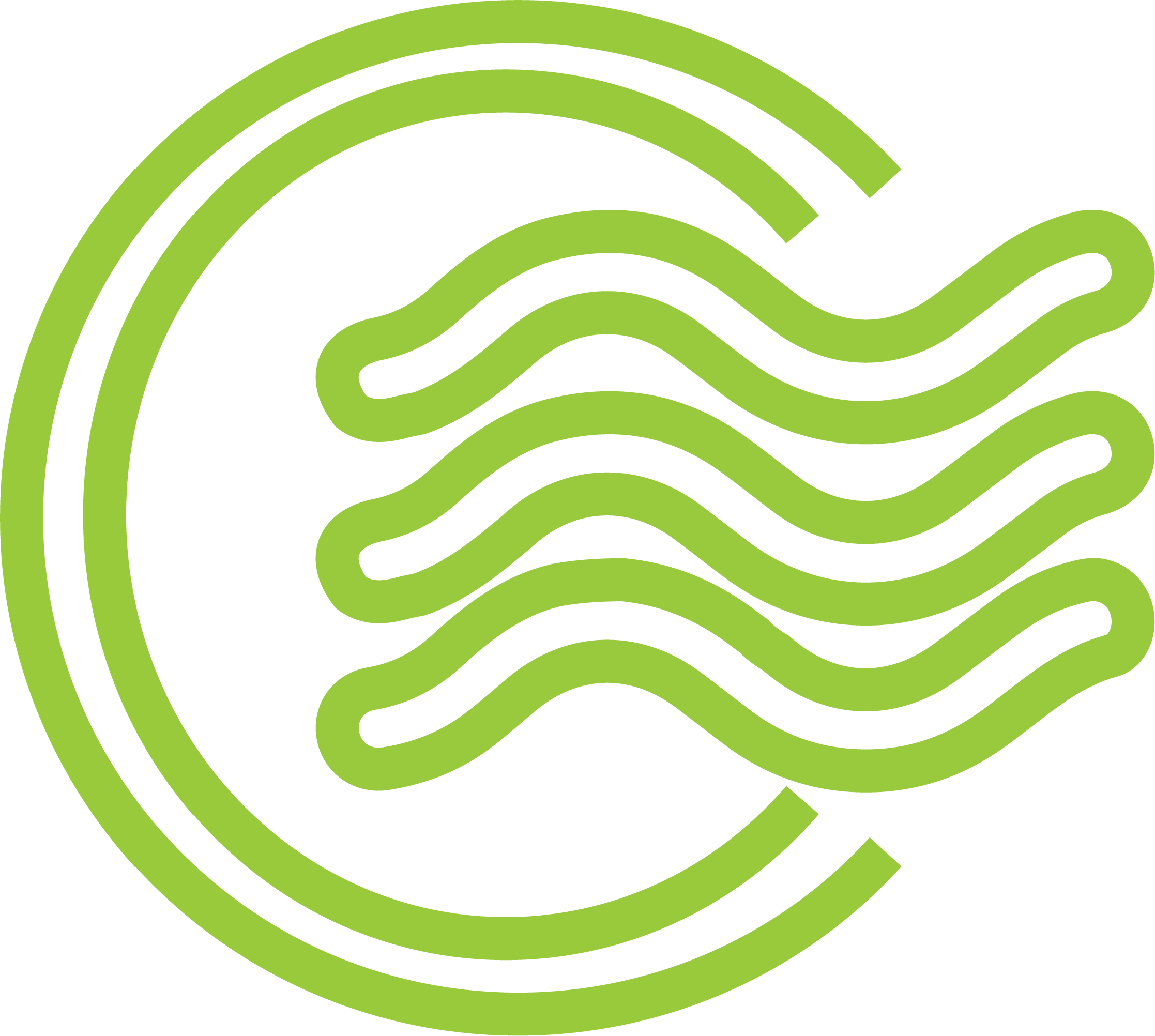 Maximum Airflow
Maximum Airflow
Non-insulating material to moderate user's temperature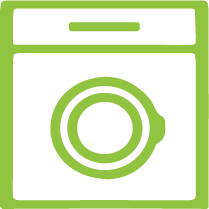 ENHANCED HYGIENE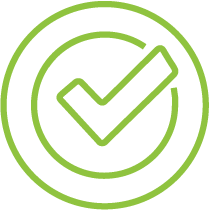 SPECIFICATION-DRIVEN DESIGN
SPECIFICATION-DRIVEN DESIGN
Engineered to meet industry requirements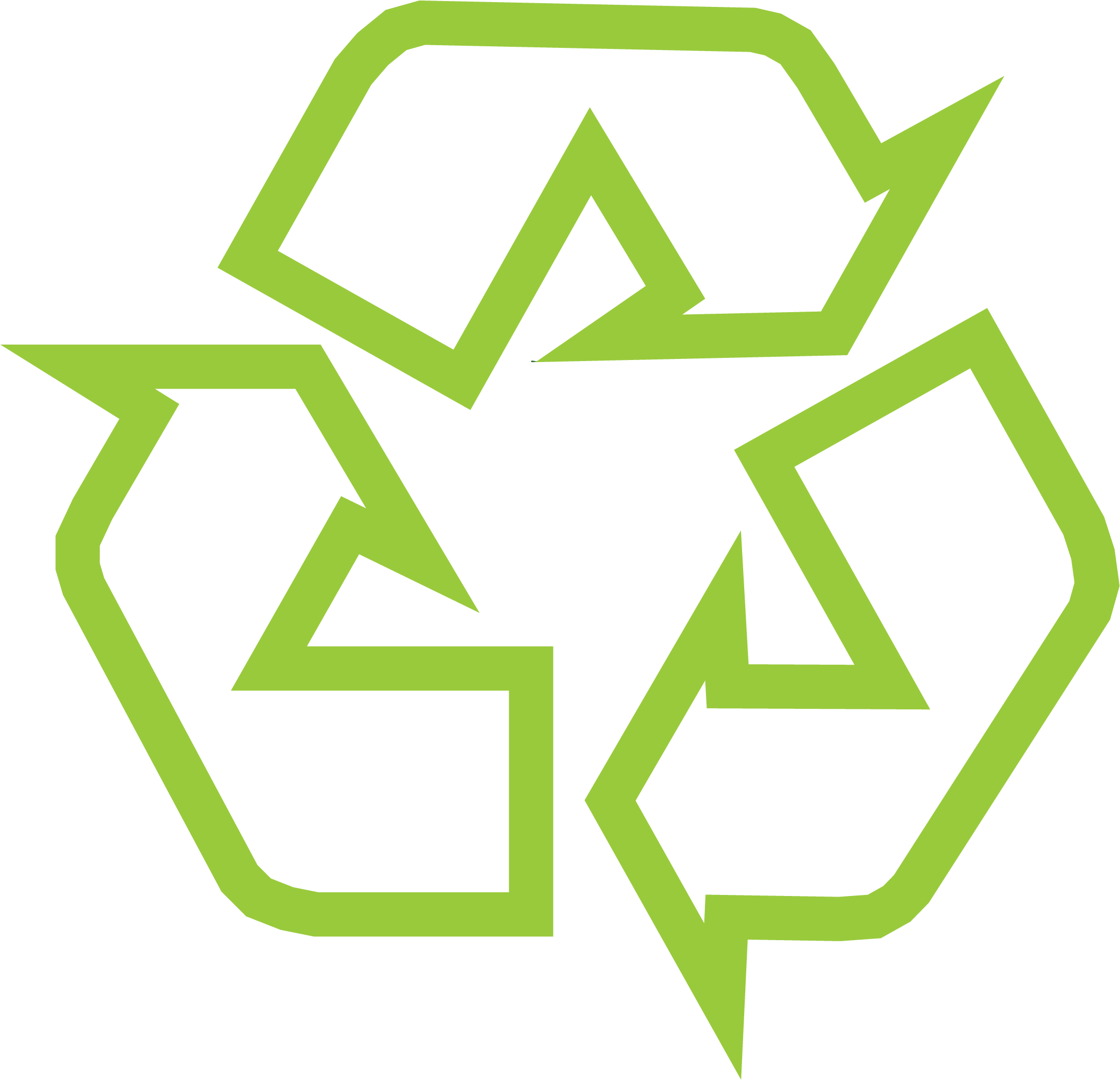 SUSTAINABLE MATERIAL
SUSTAINABLE MATERIAL
Incorporated recycled raw material improved its physical properties and decreases material consumption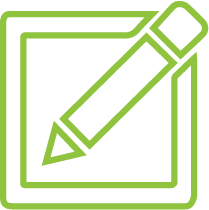 CUSTOM SOLUTIONS
CUSTOM SOLUTIONS
Extensive experience designing solutions to meet the desired level of protection
STAY PROTECTED
UNMATCHED DURABILITY
//
PATENTED ENERGY-ABSORPTION
//
UNPARALLELED PERFORMANCE
//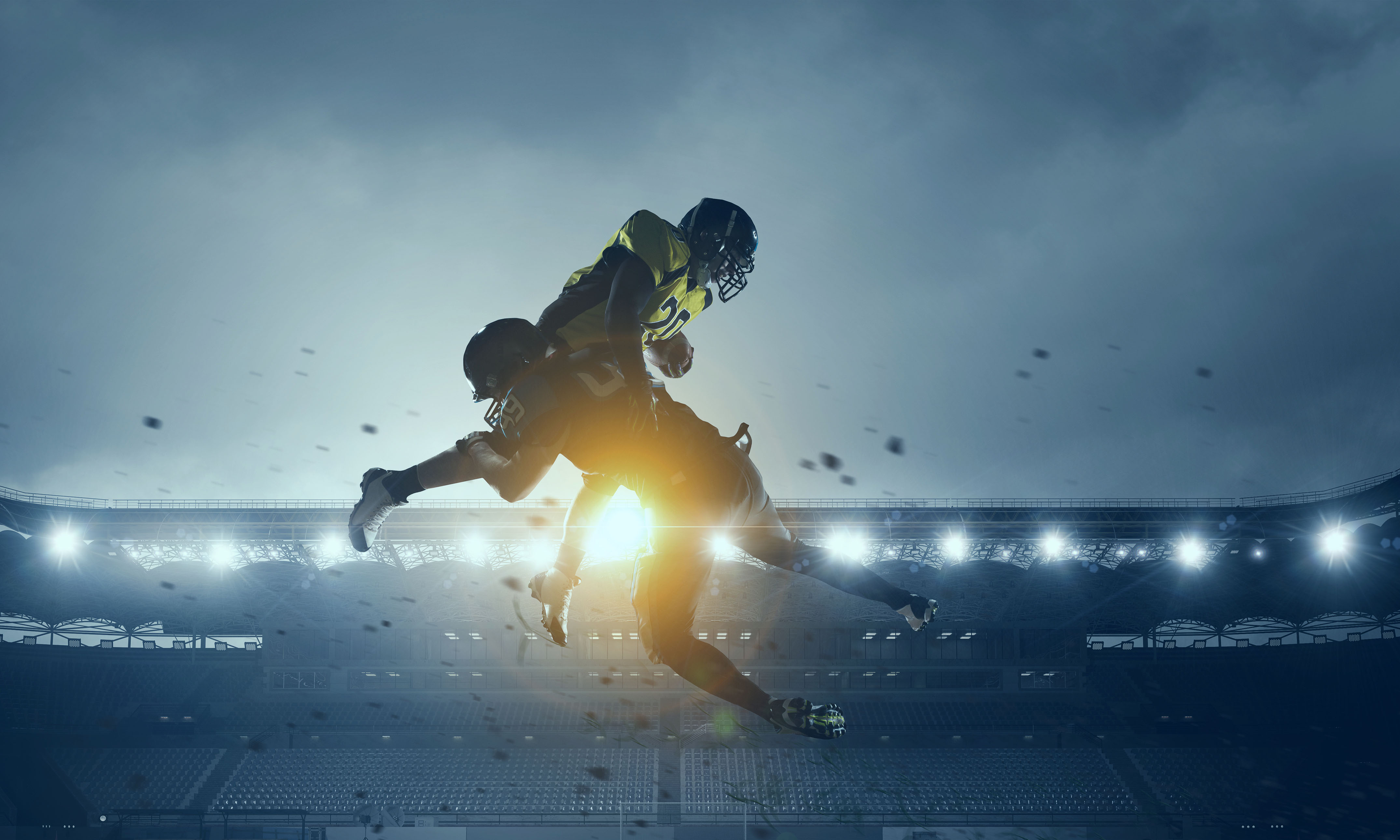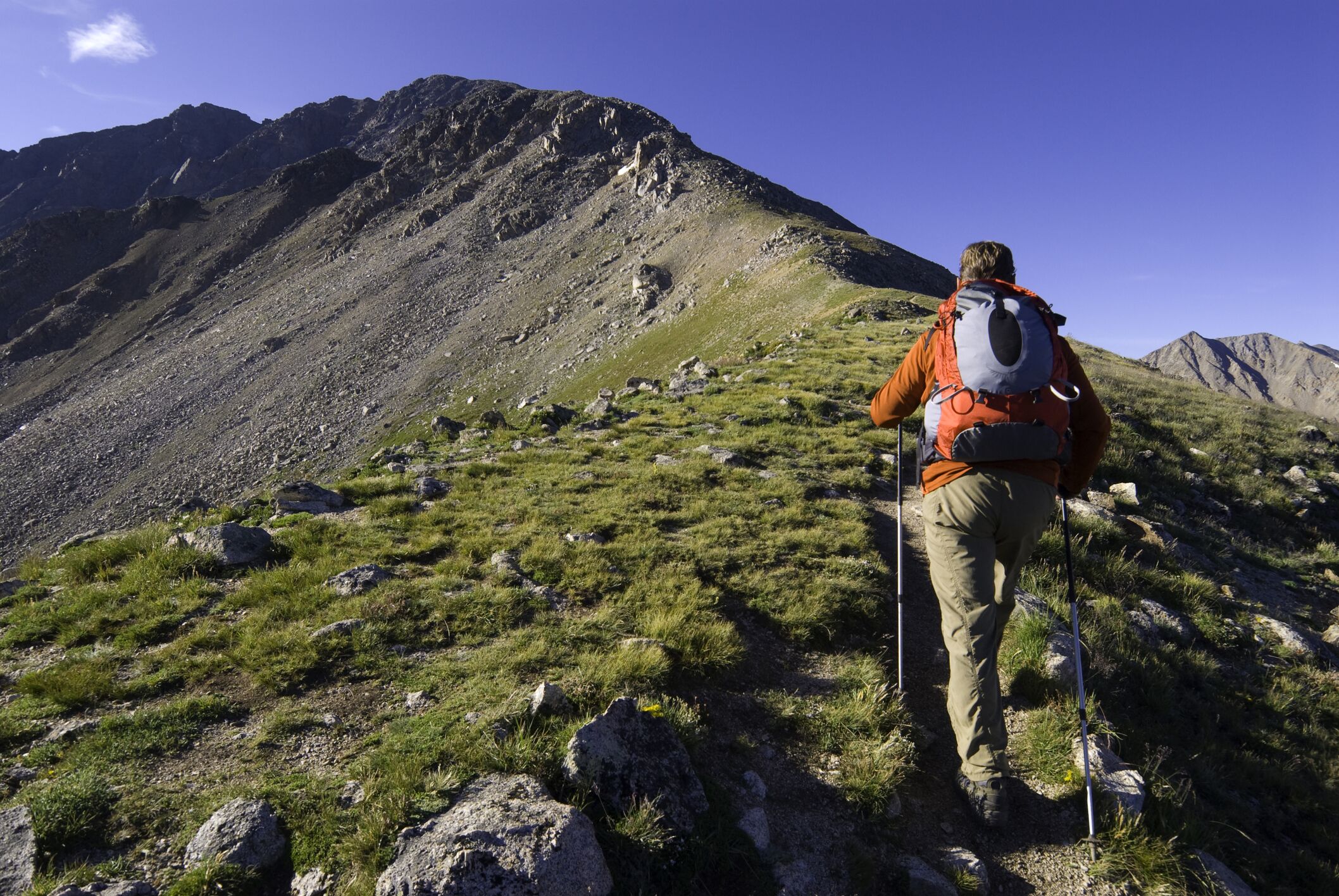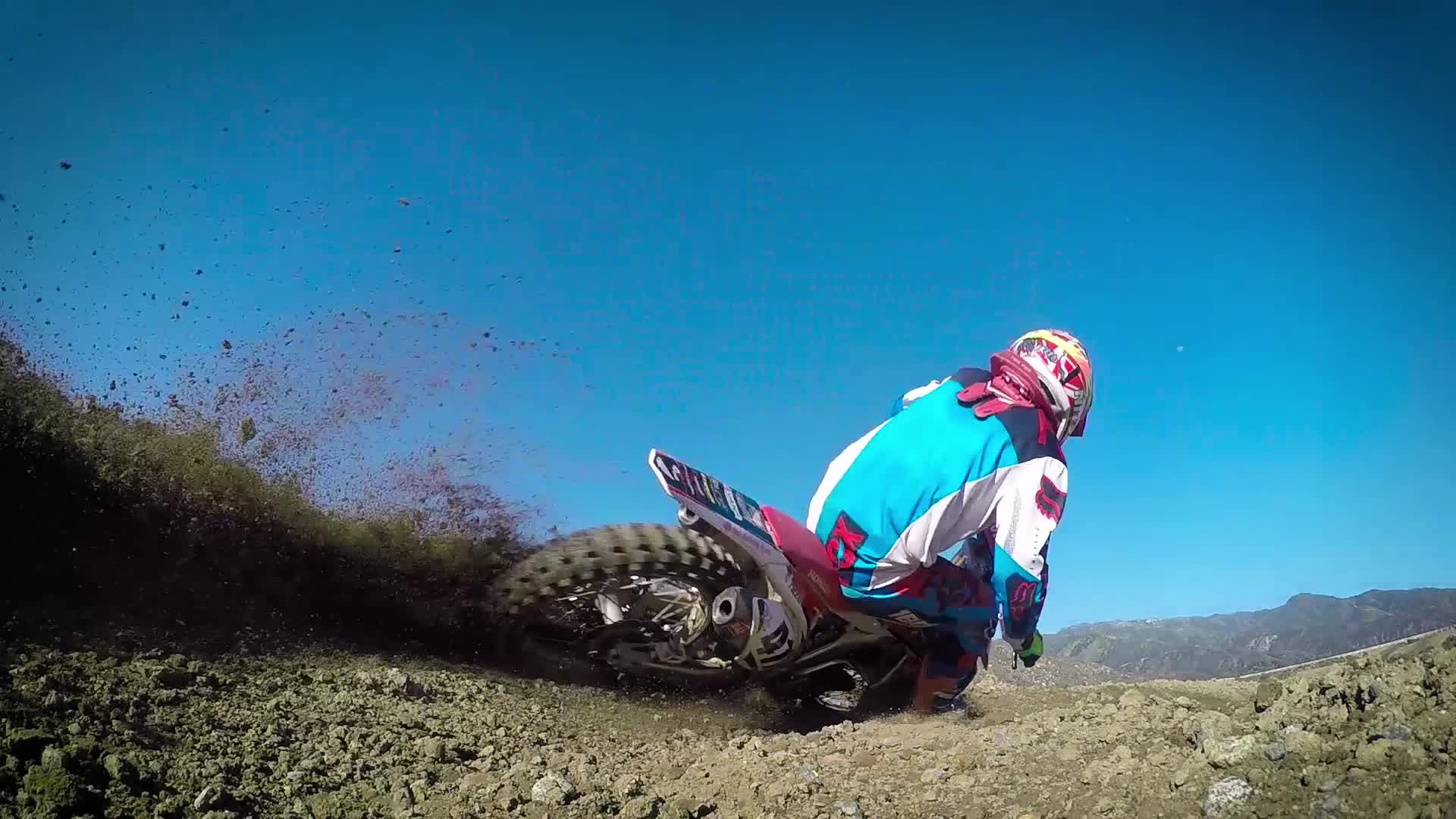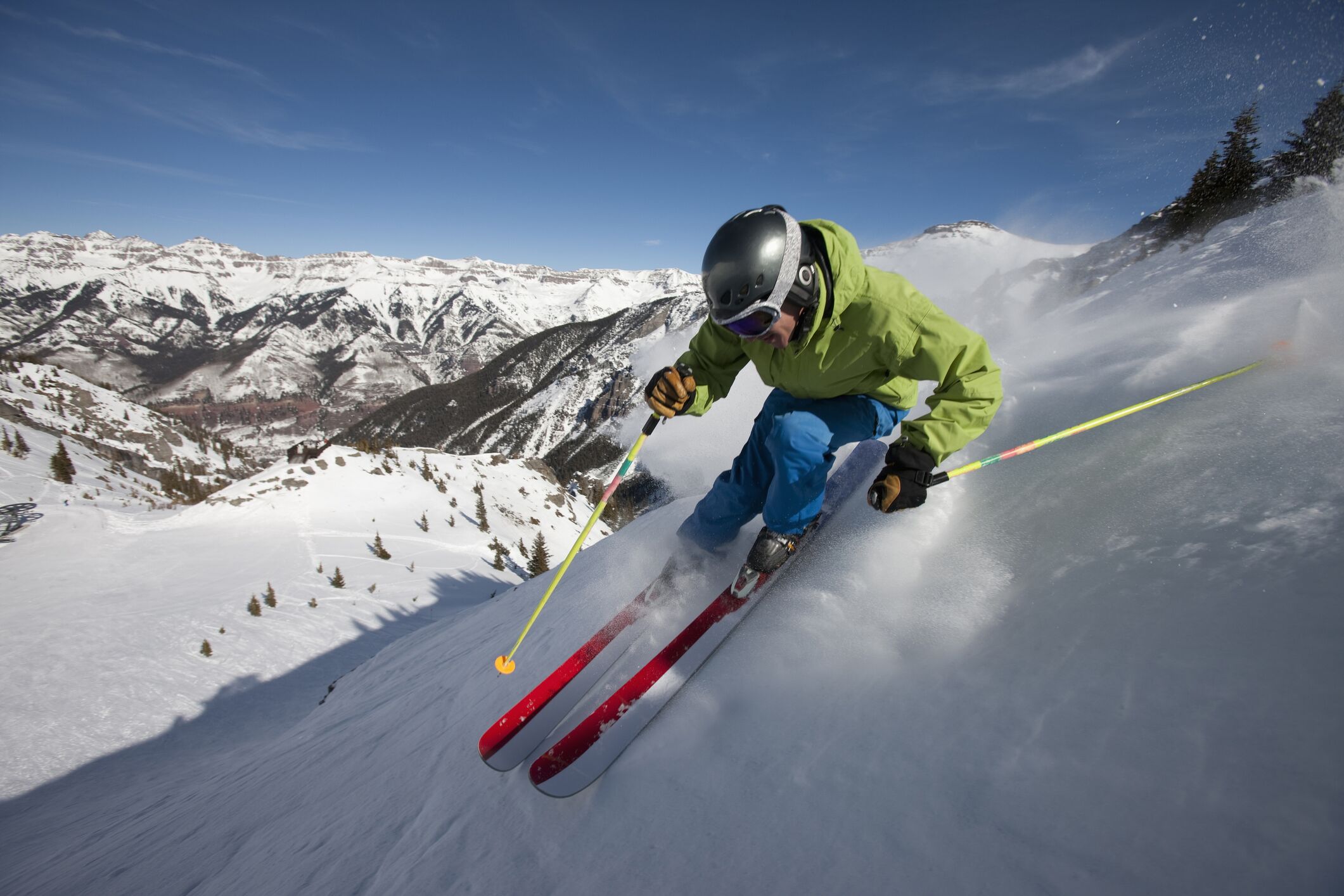 Featured Case Studies
View All Case Studies
Impact Protection & Comfort
Enhanced Footwear Performance
High-performance impact and cushioning solutions to replace foam or other traditional materials. Engineered to combine dif...
Read Case Study
Multi-Impact Protection Layers
Protection for Personal Safety Gear
SKYDEX absorbs greater force over repeated impact than foam-based impact absorbers like closed-cell foam or high-density E...
Read Case Study
Impact Absorbing Wall Padding
Superior Impact Protection for Stadiums
Wall pad layers that absorb more energy in less space than traditional foam wall padding and provides greater shock absorp...
Read Case Study