The SKYDEX Story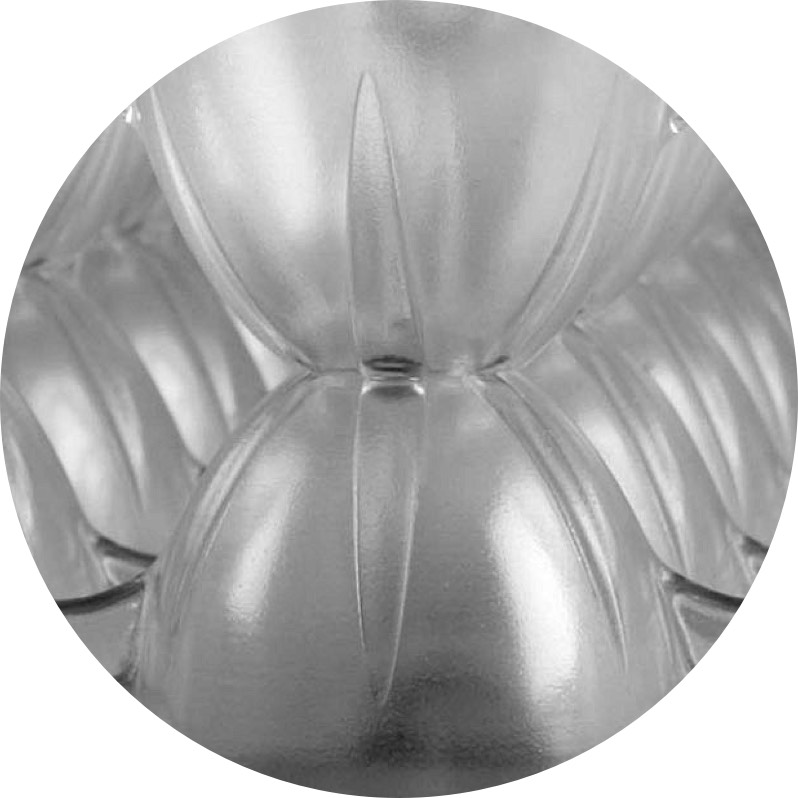 Revolutionary technology put to work
SKYDEX has always been in the business of protecting people and the things that matter. We began by engineering high-impact technology that was developed for footwear, fall protection and athletic impact protection. With capabilities established, our technology was asked to do more.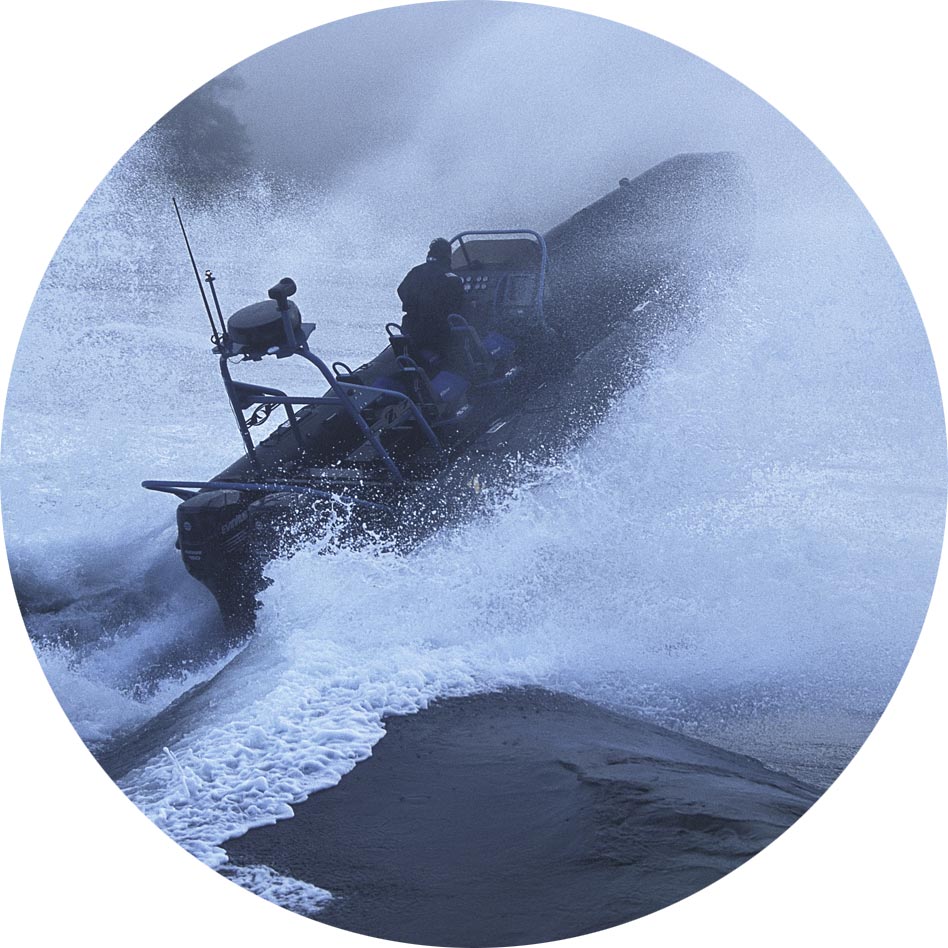 Grounded in the military
Learning about our capabilities, the U.S. Marine Corps approached SKYDEX to protect the men and women serving our country. We started by designing high-performance boat decking for special forces marine operations. From there, military applications have fueled our innovation to meet the demands of our armed services with cutting-edge solutions.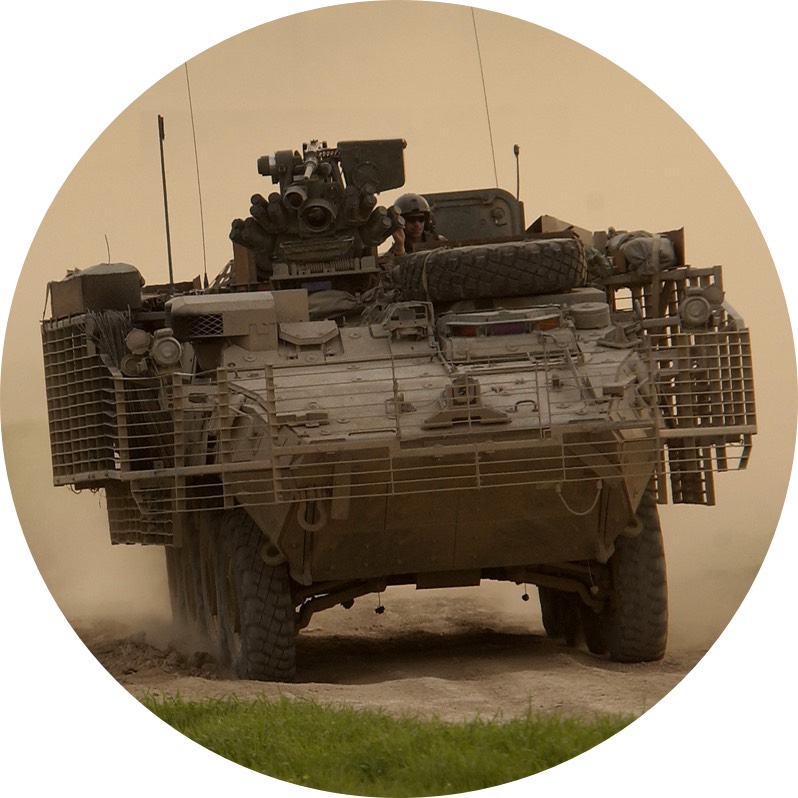 Military partnerships that endure
The demands and challenges of our armed forces are constantly changing. For over 15 years, SKYDEX has met those demands as the go-to solution for protection. From vehicle blast protection to soldier body protective equipment, SKYDEX technology is built to withstand the toughest defense missions.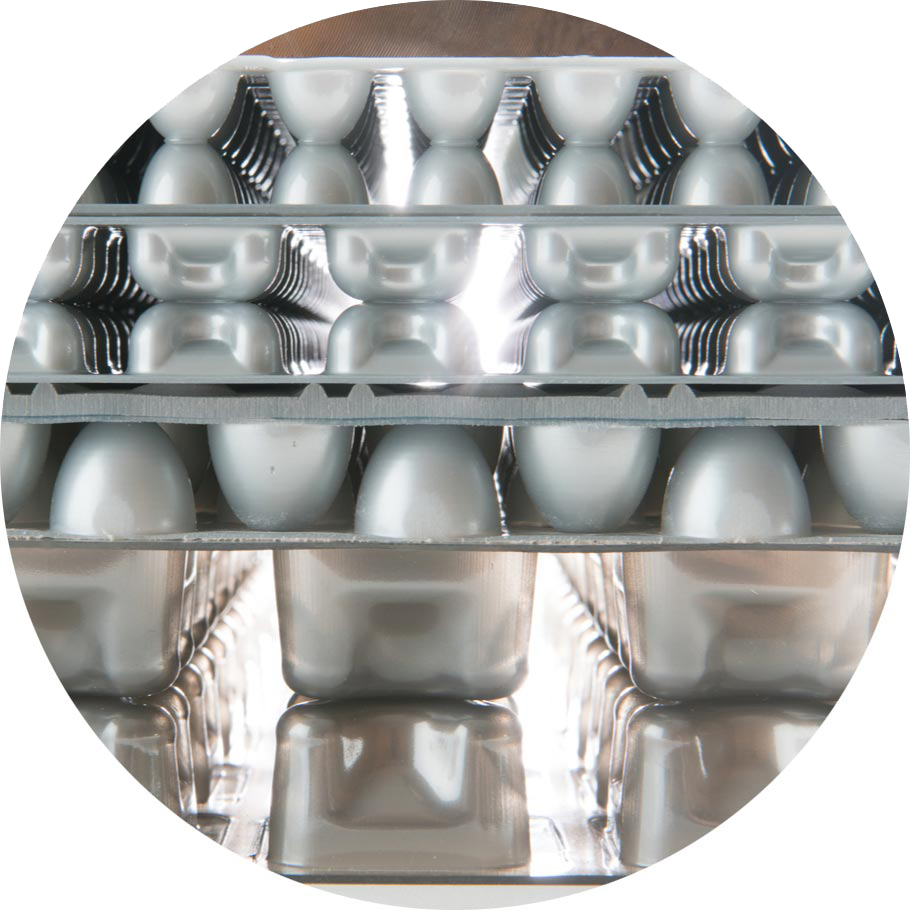 Up to the challenge
SKYDEX was founded with a single patented innovation. From that one patent, we have expanded geometry profiles, industry applications, and markets served. Today, SKYDEX holds over 106 patent protected technologies.
To Date, SKYDEX has protected:
12,000+
Deck Panels for Marine Craft
125,000+
Blast Floor Mats for Armored Vehicles
4.2M+
Helmet Pads for Armed Forces
600,000+
Knee and Elbow Pads
25M+
Performance Sporting Products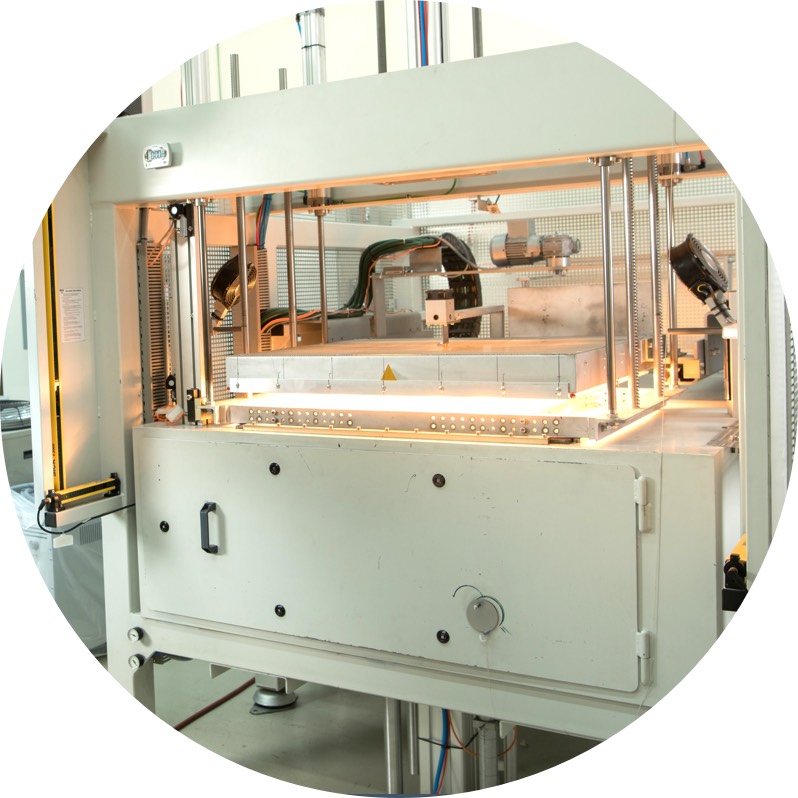 Expanding Capabilities
World-class testing capabilities combined with investment in on-site manufacturing have broadened our scope of products and speed to market. With our fast prototyping production and global manufacturing network, SKYDEX can serve projects of all sizes.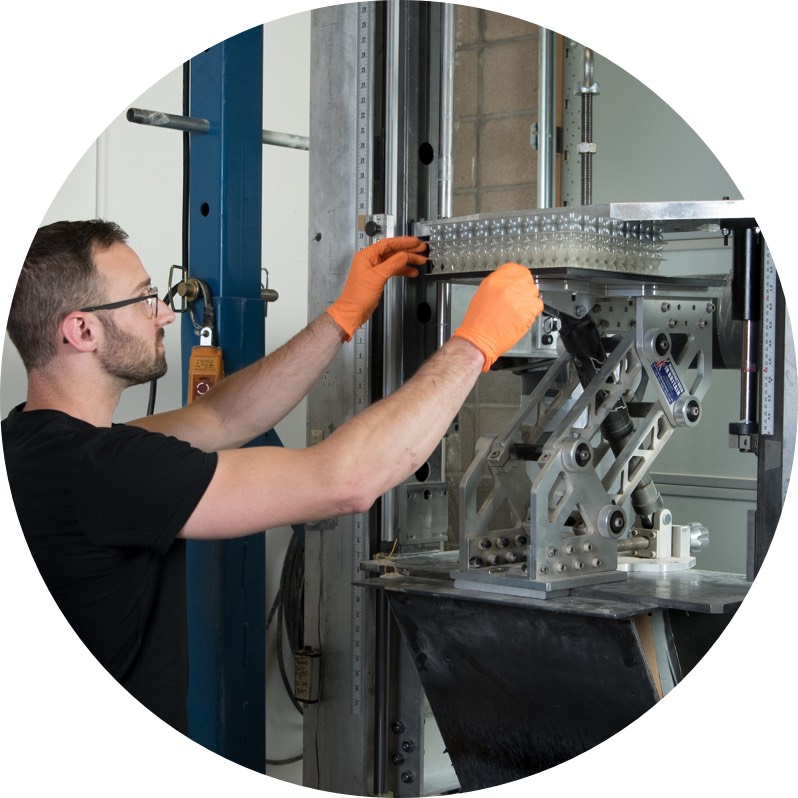 Pushing our Technology Toward the Future
SKYDEX has successfully created solutions across many different industries, from Major League Baseball stadiums to movie sets, construction sites and the military battlefield. We continue to push the limits of our technology.
Through continuous research and investment in our technology, we are constantly expanding our reach and establishing new partnerships—all with the goal of creating products that are engineered to protect and maximize performance.