TUNED TO PERFORM AND PRESERVE
Unlike traditional foam that degrades over time, SKYDEX keeps getting better. Incorporating recycled raw material into our technology improves its physical properties and decreases the amount of plastic consumed.
We're developing strategies with our consumer partners, governmental agencies and suppliers to regularly identify eco-friendly materials that will strengthen our proprietary geometries.
Protecting the Earth, its people and the things that matter is our business.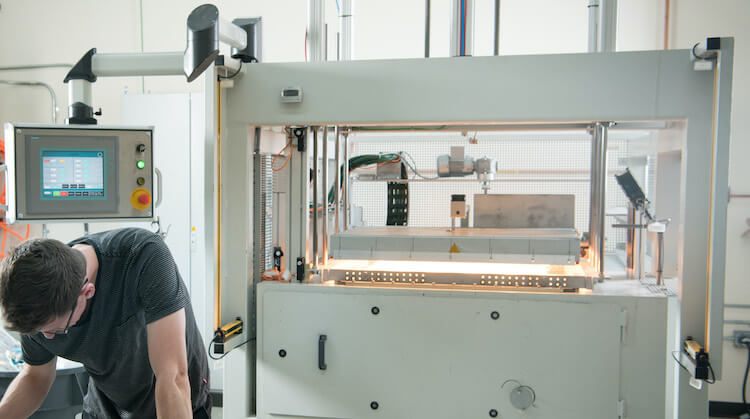 MANUFACTURING IN SYNC WITH NATURE
Our supply chain flows through North America, giving our customers timely access to materials and reducing our carbon footprint. With a zero-waste model, we recycle excess material produced in the manufacturing process into our technology. SKYDEX's energy efficient production standards translate to scalable manufacturing for global needs.
"The combination of SKYDEX's people, technology, values, behaviors and practices makes sustainability an integral part of our business. By preserving our environment and protecting the planet, we offer even greater protection for people and the things that matter."
– Alvaro Vaselli, SKYDEX President & CEO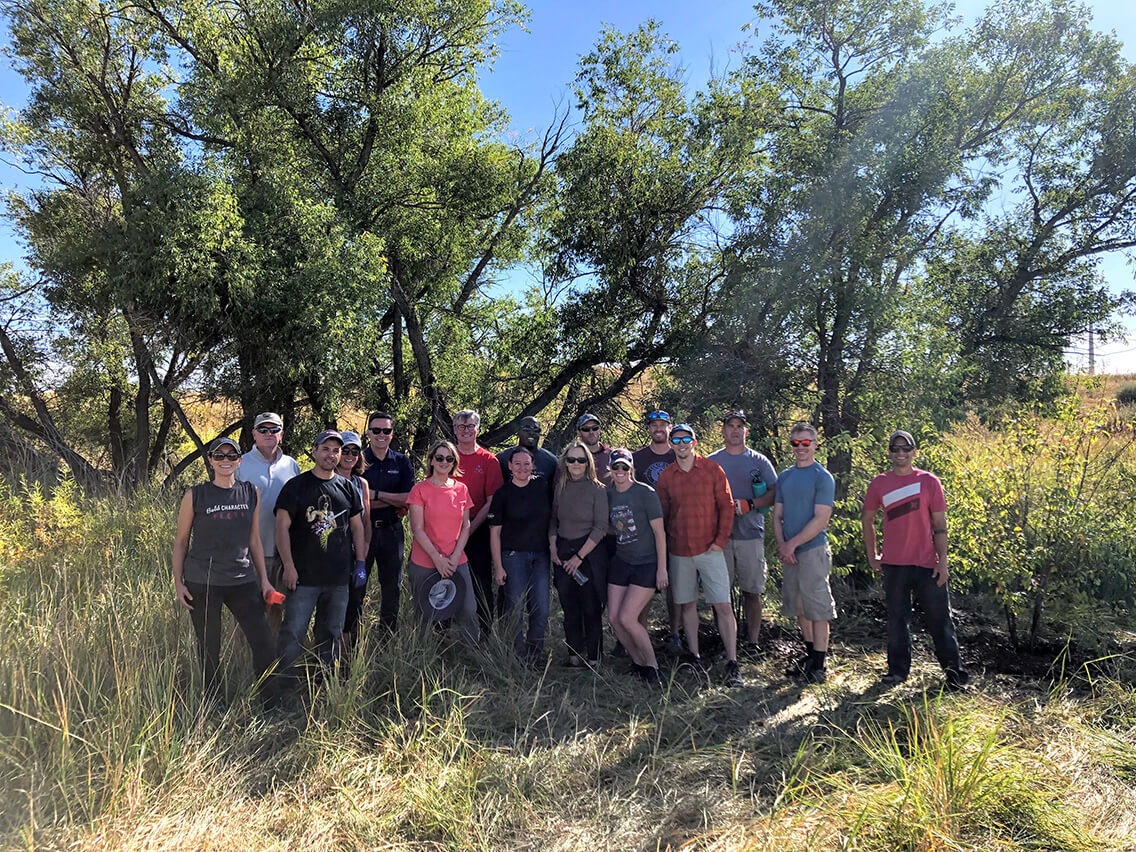 PROTECTING OUR PLANET IS A COMPANY VALUE
SKYDEX was founded at the foot of the Rocky Mountains, and the region's natural beauty is what drew many of our employees here in the first place. Hiking, skiing, biking, spending time outdoors – to continue to enjoy the land we love, we work hard to preserve it.
Every year, our team volunteers with local parks and open spaces to provide planting and cleanup assistance. In 2019, we participated in a program that planted hundreds of trees for the Arapahoe County Open Spaces.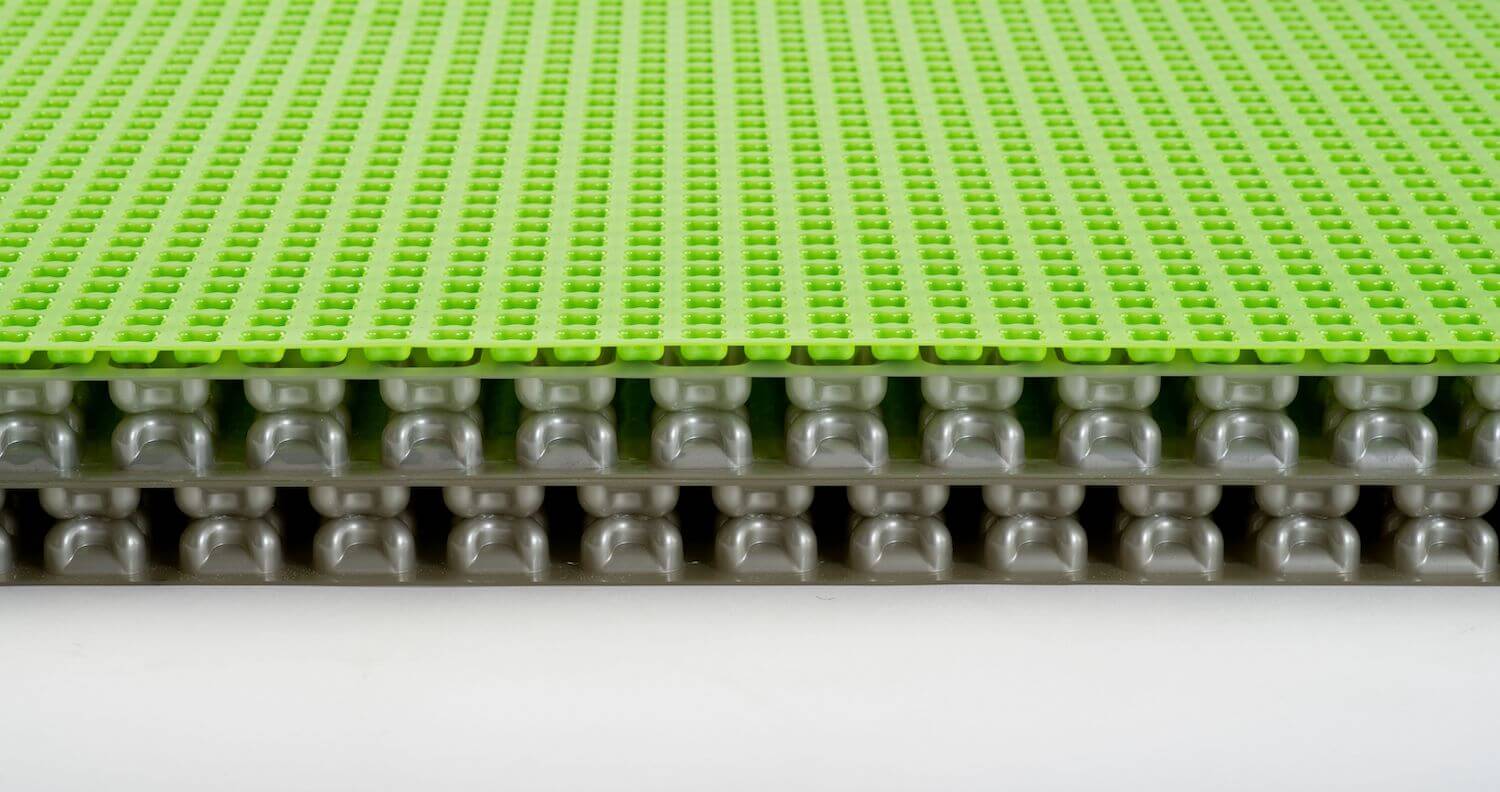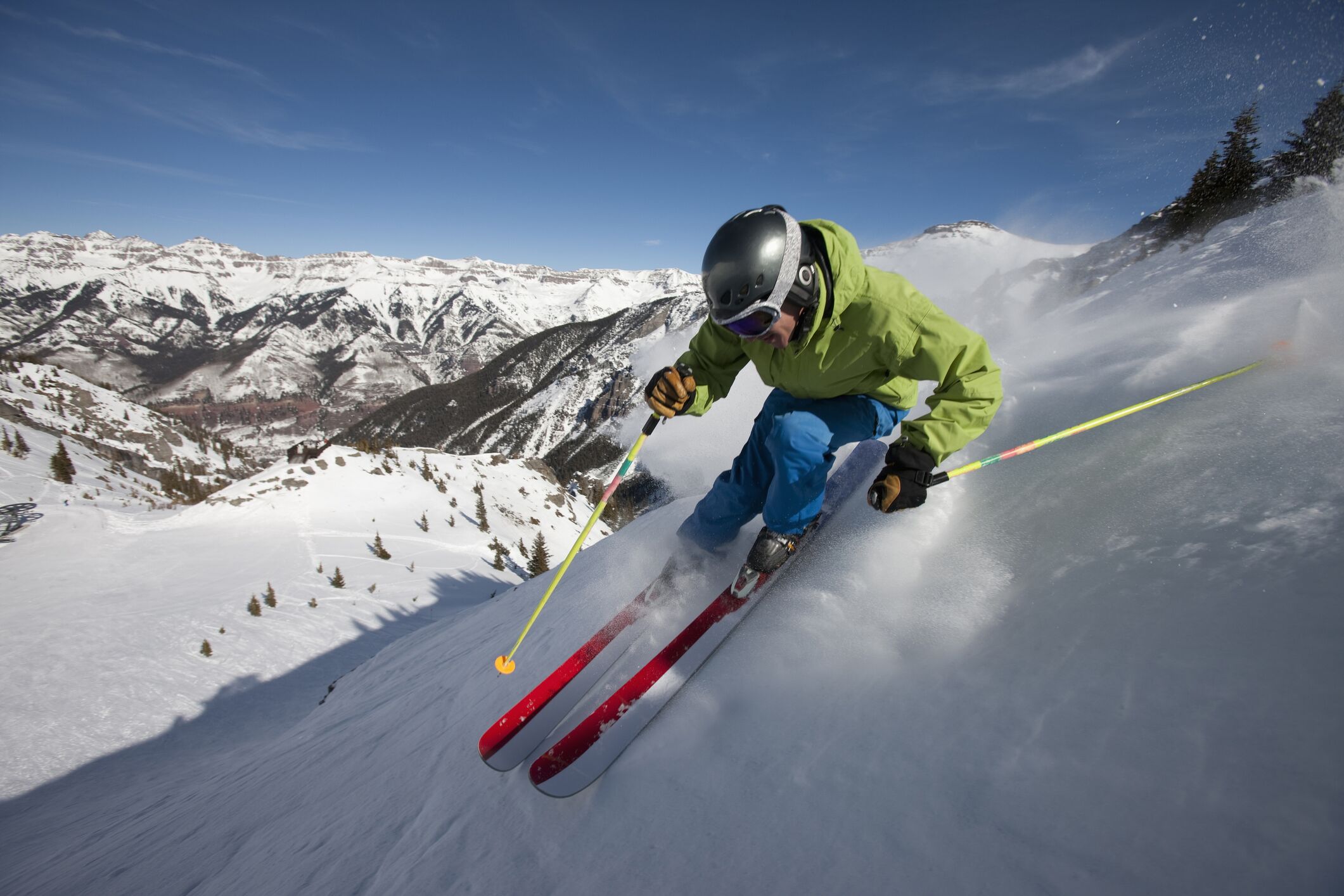 PROTECT, PERFORM, PRESERVE. PARTNERING WITH SKYDEX IMPROVES YOUR PRODUCT AND THE ENVIRONMENT.
Let's Talk