Trusted Impact Mitigation
15+ years of proven operational performance
Performance That Lasts
Consistent performance of the product life-cycle of 10+ years
WBV Protection
Reduces the effects of shock and whole-body vibration (WBV)
"Silver Ships has partnered with SKYDEX to provide extremely rugged, high-quality shock mitigating decking to the Naval Special Warfare Community since 2014. The SKYDEX Boat Decking in our 36' NSW Surface Support Craft has proven to be highly reliable with outstanding UV resistance and non-skid design. It is easy to clean and holds up very well under heavy use. The decking does not budge at highway speeds while trailering or underway at wide-open throttle as some other decking solutions do. The boat operators and dive trainees report a noticeable benefit of reduced impacts to the spine and joints while operating on SKYDEX in all weather conditions. They are also very satisfied with the sharp appearance and custom fitment process and installation attention-to-detail that SKYDEX provides, with customer support second to none."
Shawn W. Lobree, Federal Contracts Manager, Silver Ships
"The SKYDEX investment in producing high performing quality shock mitigating products is extremely well-respected industry-wide. When we integrate their products into seat cushions and the deck of boats, we enhance the mission capability of our boats and protect the crew. Throughout my 35-year career selling and designing high-speed first responder vessels, I have seen a steady decline in muscular-skeletal injuries inflicted on boat crews that use SKYDEX shock mitigating products. In our industry crew safety must always remain our top priority! SKYDEX products keep boat crews safe and substantially prolong their careers."
John Hotz, Senior Account Manager, Metal Shark
" The effect of standing on SKYDEX is immediately noticeable when operating in waves as it reduces the effects of slamming on the body. What has been surprising is the reduced fatigue after long passages in waves, including cross Channel trips of over 100 miles."
Andre Scott, Director, Parker RIBs
"Besides being great at shock mitigation during rough operation climate I was surprised by how much vibration it reduced when at idle and at slow speeds. I was not even aware of these micro-vibrations impact on my feet, knees, and back until I had to operate another vessel not equipped with a SKYDEX mat.
Officer C.E. Wyble, Metropolitan Police Harbor Patrol
SKYDEX has been the go-to-solution for shock mitigation for 15+ years.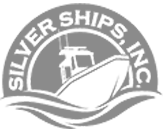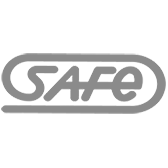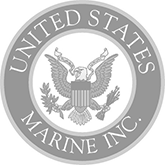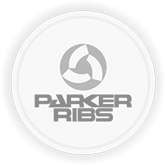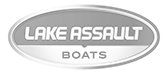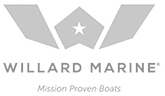 SOLUTIONS ACROSS THE MARINE INDUSTRY
With a range of solutions for all performance and installation-specific needs, SKYDEX protects in all conditions on Powerboat, RIBS, Workboats, and other high-performance craft.
Extreme Series
Extreme Series
Extreme performance and extreme capacity, built for craft that operate in the highest seas at the highest speeds and aren't limited by headroom
Maximum Series
Maximum Series
With a focus on maximum performance and low profile protection, engineered for all craft that need superior traction in any condition
Performance Series
Performance Series
Offering all-day comfort and on-water protection, designed for any boater from the professional fisherman to the weekend captain
Sea Shocks
Sea Shocks
Engineered to handle a wide variety of boat speeds and conditions and are fit for one person to stand behind the helm or at their favorite fishing position
Mission Ready Protection
//
Performance Lead Design
//
Feel Better on the Water
//
Stay Out Longer Doing What you Love
//
Powered by SKYDEX patented technology, SKYDEX Boat Decking absorbs 60% more force than common foam-cushioned decking. Engineered to instantly recovery and made from highly durable materials, SKYDEX Boat Decking protects from repetitive impact, cushioning your course on the water.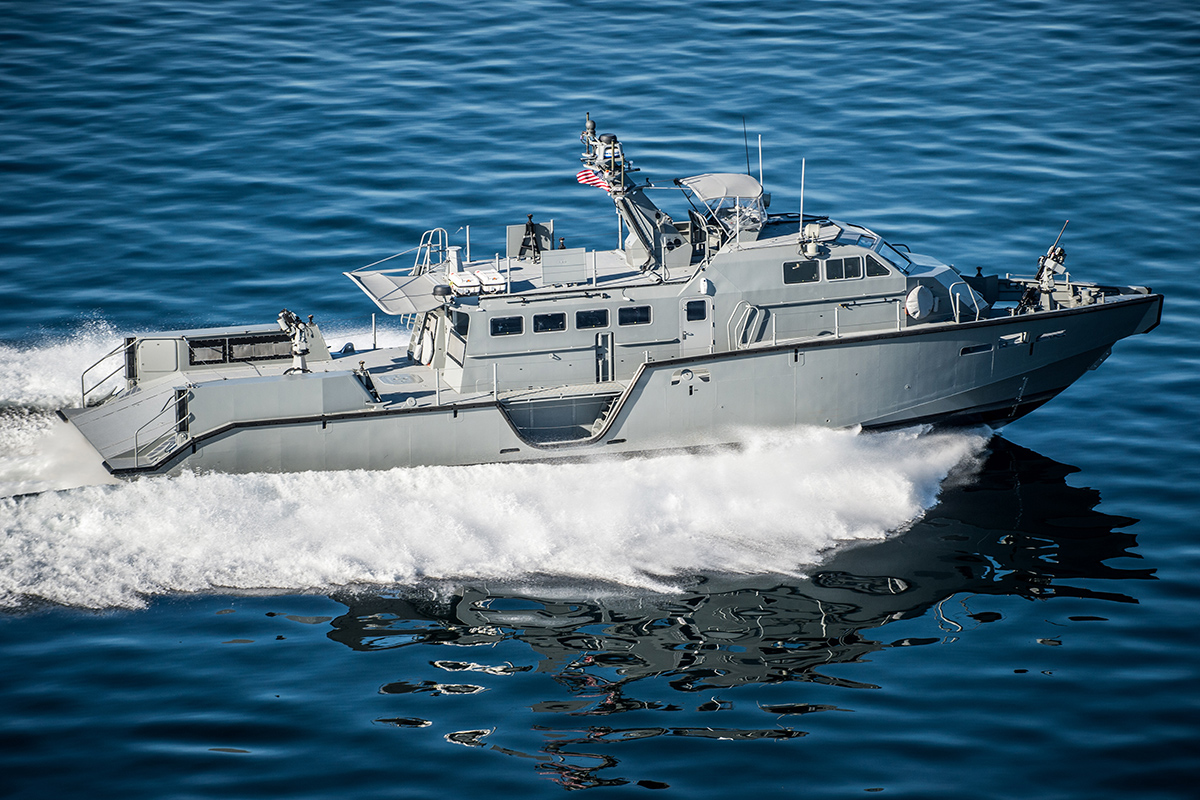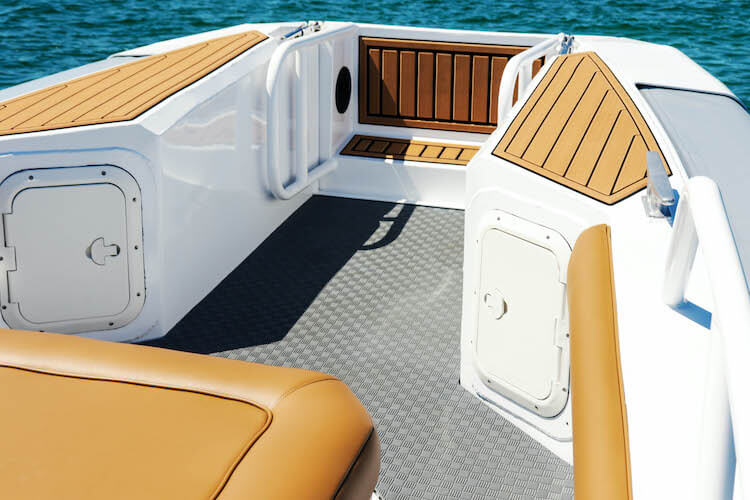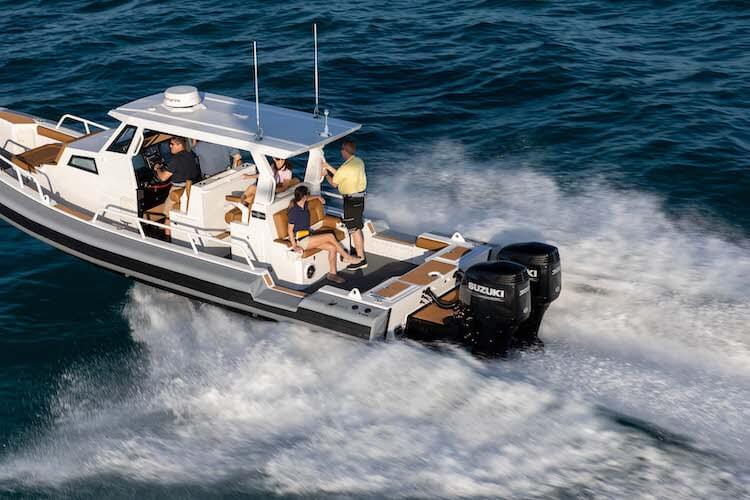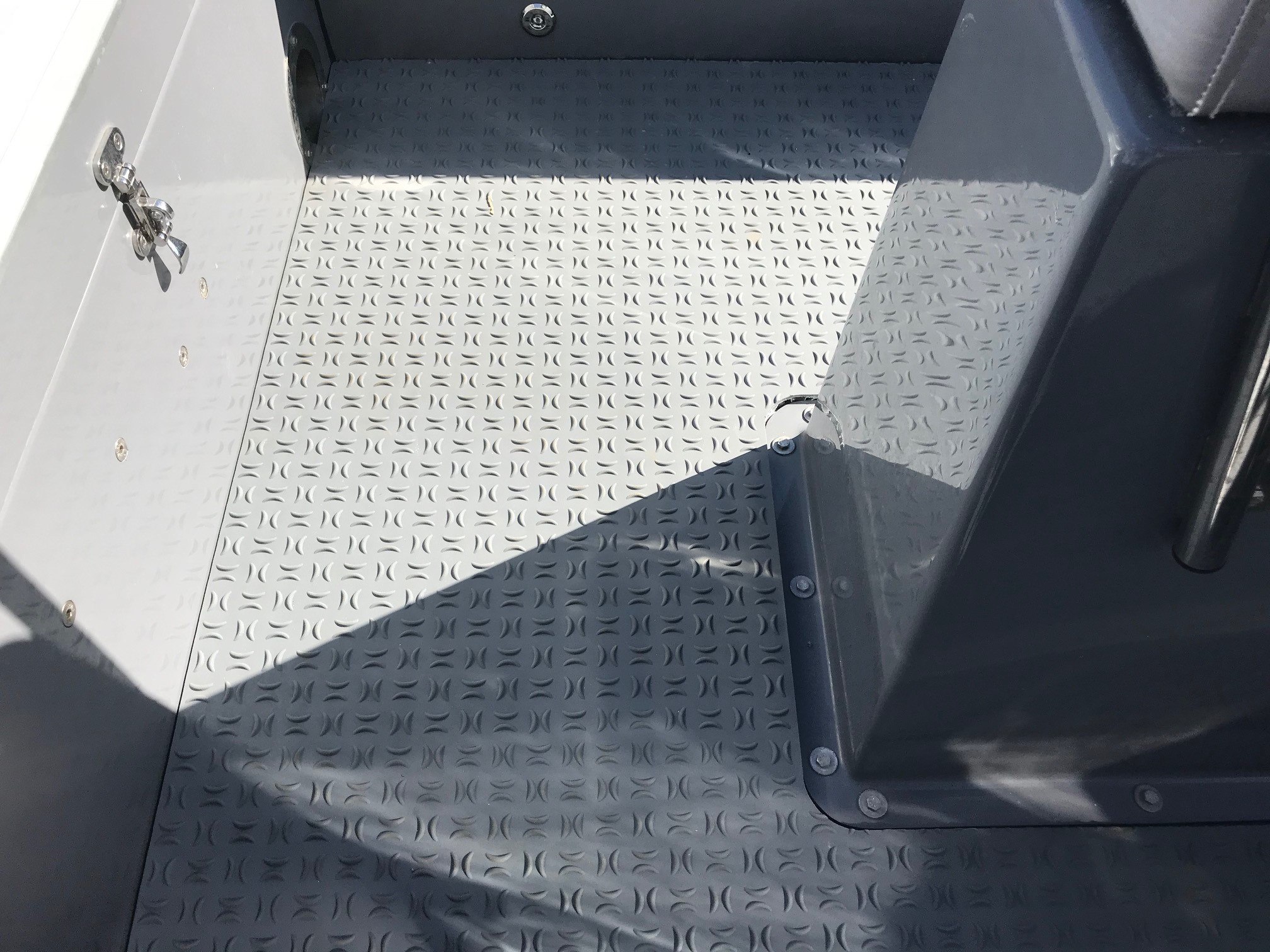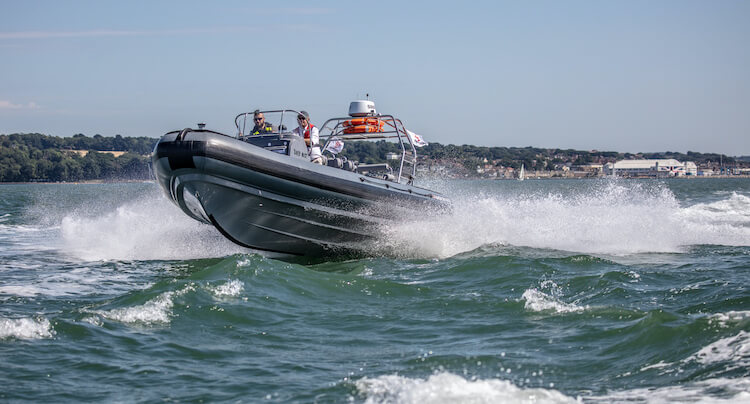 Featured Case Studies
View All Case Studies
Parker RIBS Review of SKYDEX Boat Decking
18 Month Case Study with Parker RIBs
Parker RIBs offer professional quality RIBs from 5 to 16 meters for international clients including Police, Patrol, Milita...
Read Case Study
Impact Mitigating Boat Decking
Durable, Proven Shock Mitigation
With over 12,000 panels installed on military, commercial, and recreational boats, SKYDEX Boat Decking offers superior imp...
Read Case Study
Partnership with KNRM
SKYDEX Seat Cushions on Nikolaas Class Lifeboat Fleet
Nikolaas Class lifeboats are a fleet of fast rescue boats used by the KNRM (Royal Dutch Rescue Society). Water jet propuls...
Read Case Study
How Can We Help You Feel Better On The Water?
Contact Us