Engineered to mitigate blast energy
Superior performance that adheres to STANAG 4569
Resilient, multi-impact performance
Protection for all phases of a blast event
Lightweight, low profile design
Absorbs more blast energy in less space
SKYDEX had fielded over 125,000 blast mats with 10+ years' experience on leading vehicle platforms that meet STANAG 4569, including RG33, RG31, Amazon, PARS III, MaxxPro, Caiman, Stryker OEF, Stryker DVH, Cougar, MATV, FMTV, HEMTT, and Bushmaster.
10+ YEARS SUPPLYING U.S. OEMS AND MILITARY PROGRAMS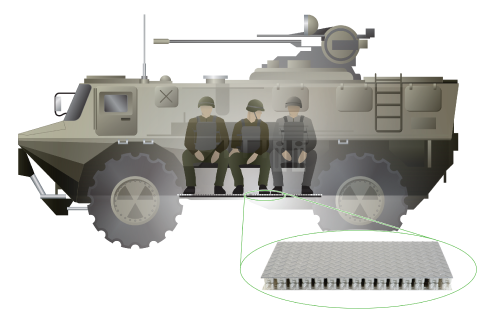 Energy-absorbing panels featuring SKYDEX technology have been specifically engineered to reduce tibia loads during underbody blast events, reducing the chances of lower limb injury and increasing blast event survivability.
Maximum Protection THE SKYDEX DIFFERENCE
Our proprietary technology teamed with our expertise in the understanding of the local effects experienced during an underbody blast make SKYDEX the leader provider of blast limiting decking systems.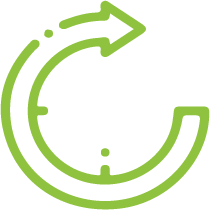 Extended Life-Cycle
Extended Life-Cycle
Repeatable performance over the life-cycle of the product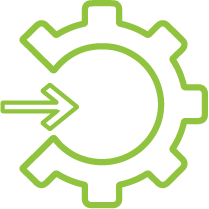 Simple Integration
Simple Integration
Easy integration into any vehicle platform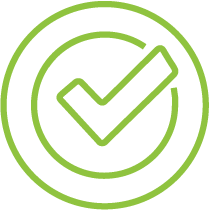 Meets Environmental Requirements
Meets Environmental Requirements
Meets FMVSS302 and all MRAP environmental requirements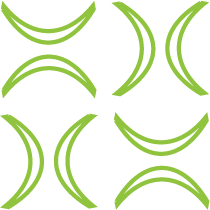 Non-Slip Top Surface
Non-Slip Top Surface
Integrated non-slip top surface for safety
Lower Limb Protection
Lower Limb Protection
Proven lower limb protection, reducing the occupant return to field time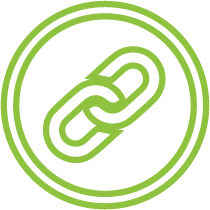 Highly-Durable Material
Highly-Durable Material
Durable, long-lasting and low maintenance material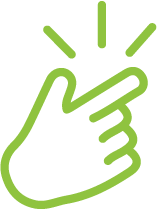 COTS product line
COTS product line
Range of COTS products that protect against all threat levels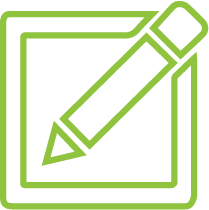 Custom Solutions
Custom Solutions
SKYDEX has extensive experience designing solutions to meet the desired level of protection in available vehicle space
PROVEN PROTECTION
UNMATCHED DURABILITY
//
PATENTED ENERGY-ABSORPTION
//
BLAST EVENT SURVIVABILITY
//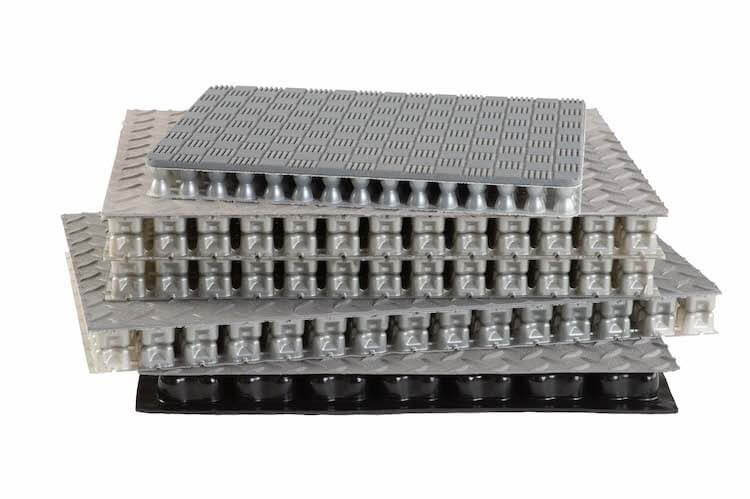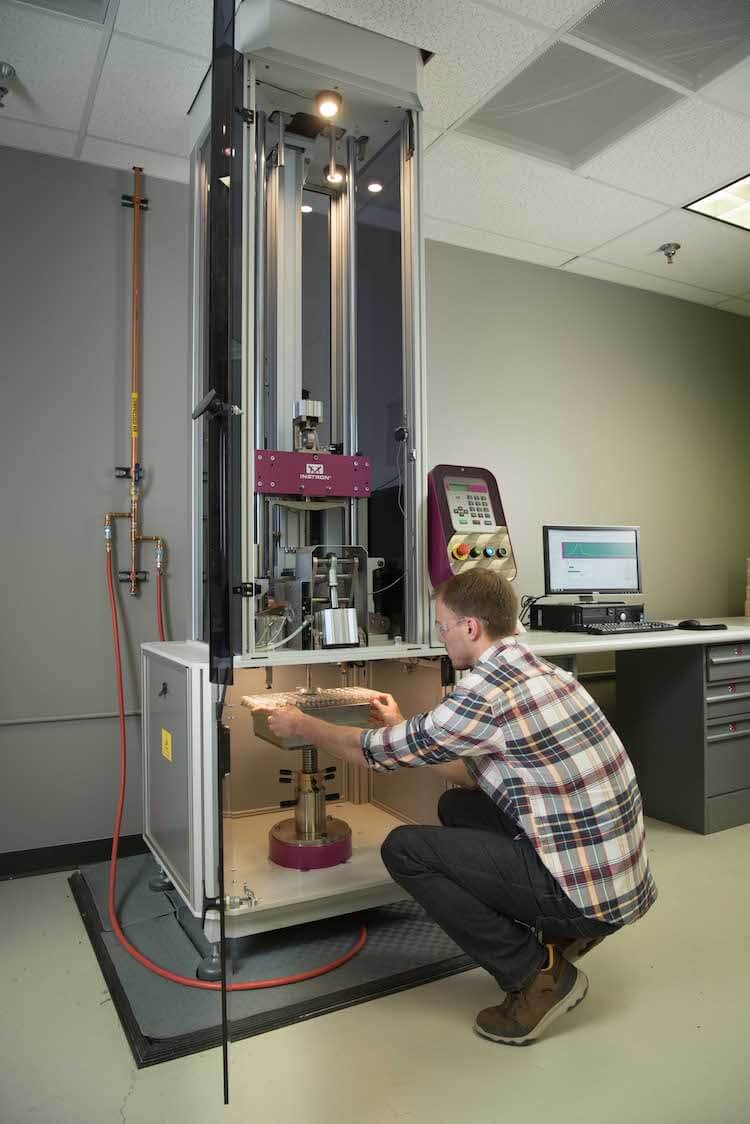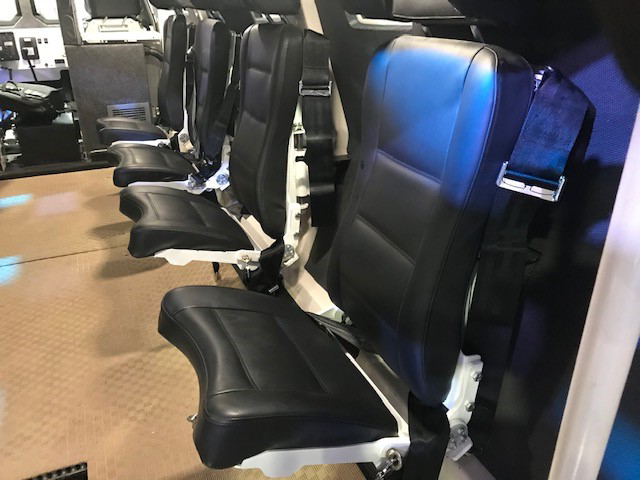 Featured Case Studies
View All Case Studies
Blast Mitigating Mats for Armoured Vehicles
High Performance Protection UK MoD data from Iraq and Afghanistan shows that lower limbs injured in 45% of all casualties
Convoy Deck is a high-performance blast mat product line that absorbs the extreme impact and shock from an IED that would ...
Read Case Study
Enhancing Blast Seat Performance
Energy-Absorbing Layers for Blast Seat Cushions
With 15+ years of experience in blast mitigation, SKYDEX has developed blast seat cushion inserts that improve shock-mount...
Read Case Study
Enhance Your Vehicle's Protective Capabilities
Contact Us