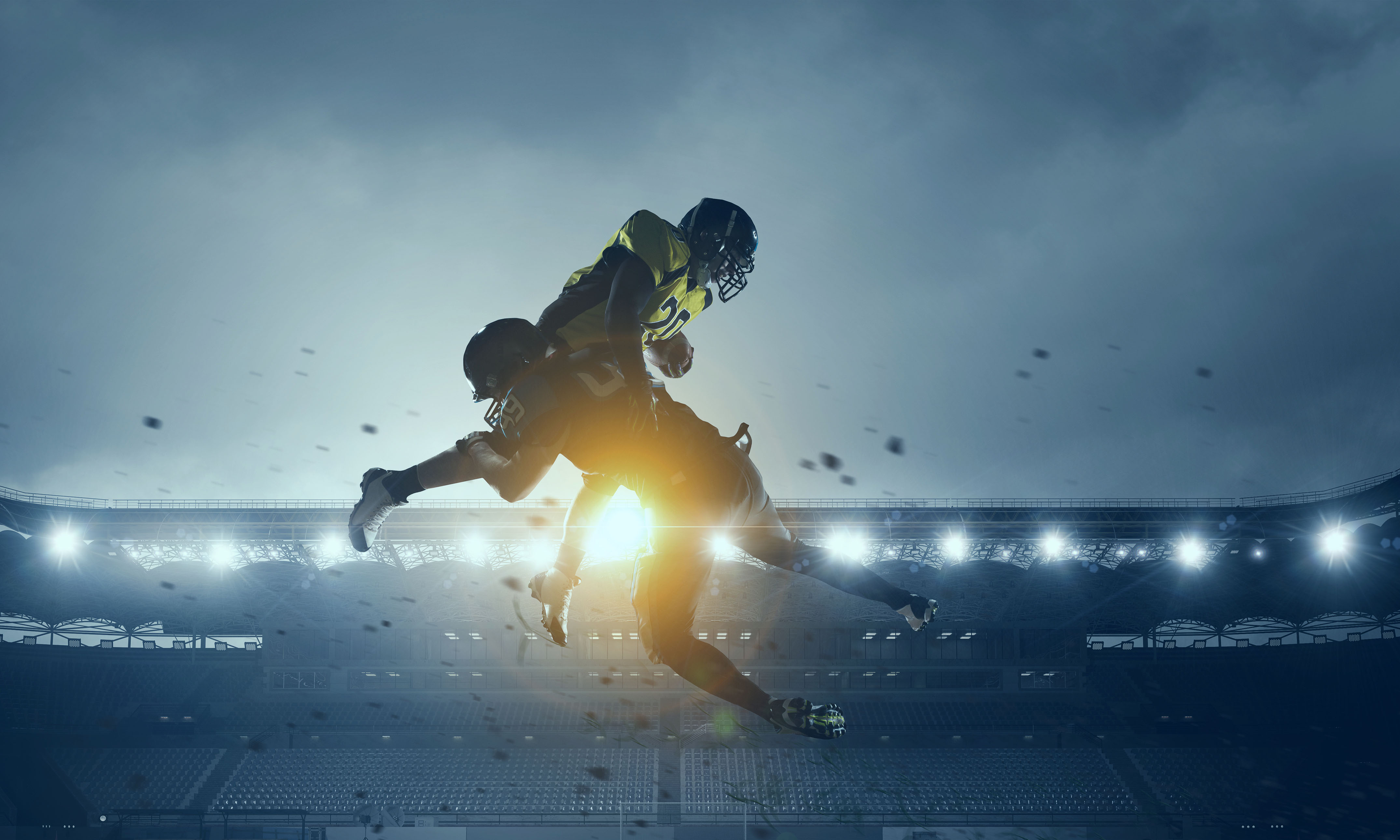 With a remarkably lightweight, flexible design, SKYDEX materials compress with optimal efficiency, absorbing maximum energy and then returning to shape throughout multiple impacts - protecting users from every hit during every wear.
TRUSTED PARTNER FOR PROTECTION
4.2M+ helmet pads fielded to Armed Forces
GAME-CHANGING PROTECTION
Ultimate protection without compromising performance
ALL-SEASON PERFORMANCE
Built to keep you focused in any condition
ARMED FORCES, GOVERNMENT AGENCIES & COMPANIES HAVE COLLABORATED WITH SKYDEX TO DEVELOP PROTECTIVE HEADGEAR SOLUTIONS FOR TWO DECADES.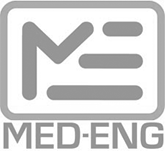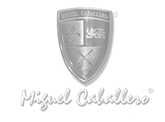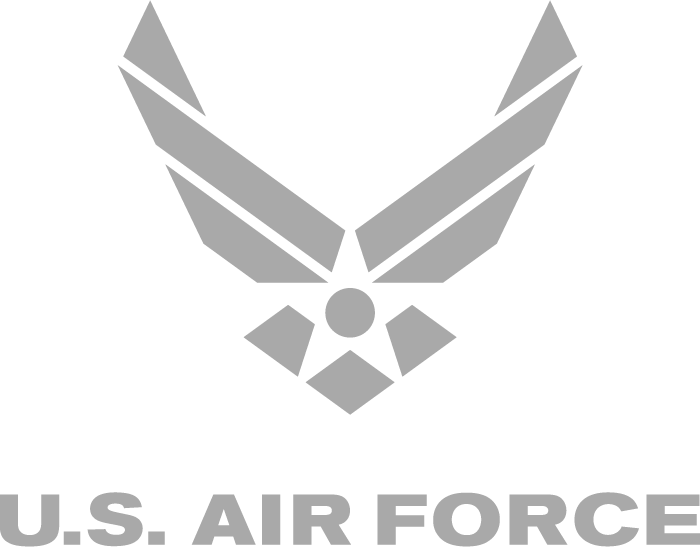 Innovated for protection THE SKYDEX DIFFERENCE
Superior impact protection translates to ultimate user confidence. SKYDEX is unlike any other material on the market, providing unparalleled precision, tunability and durability to enhance protective headgear products across industries.
Low Profile
Low Profile
Absorbs more energy in less space
Sleek design improves aerodynamics
Optimize design with a smaller helmet profile without limiting performance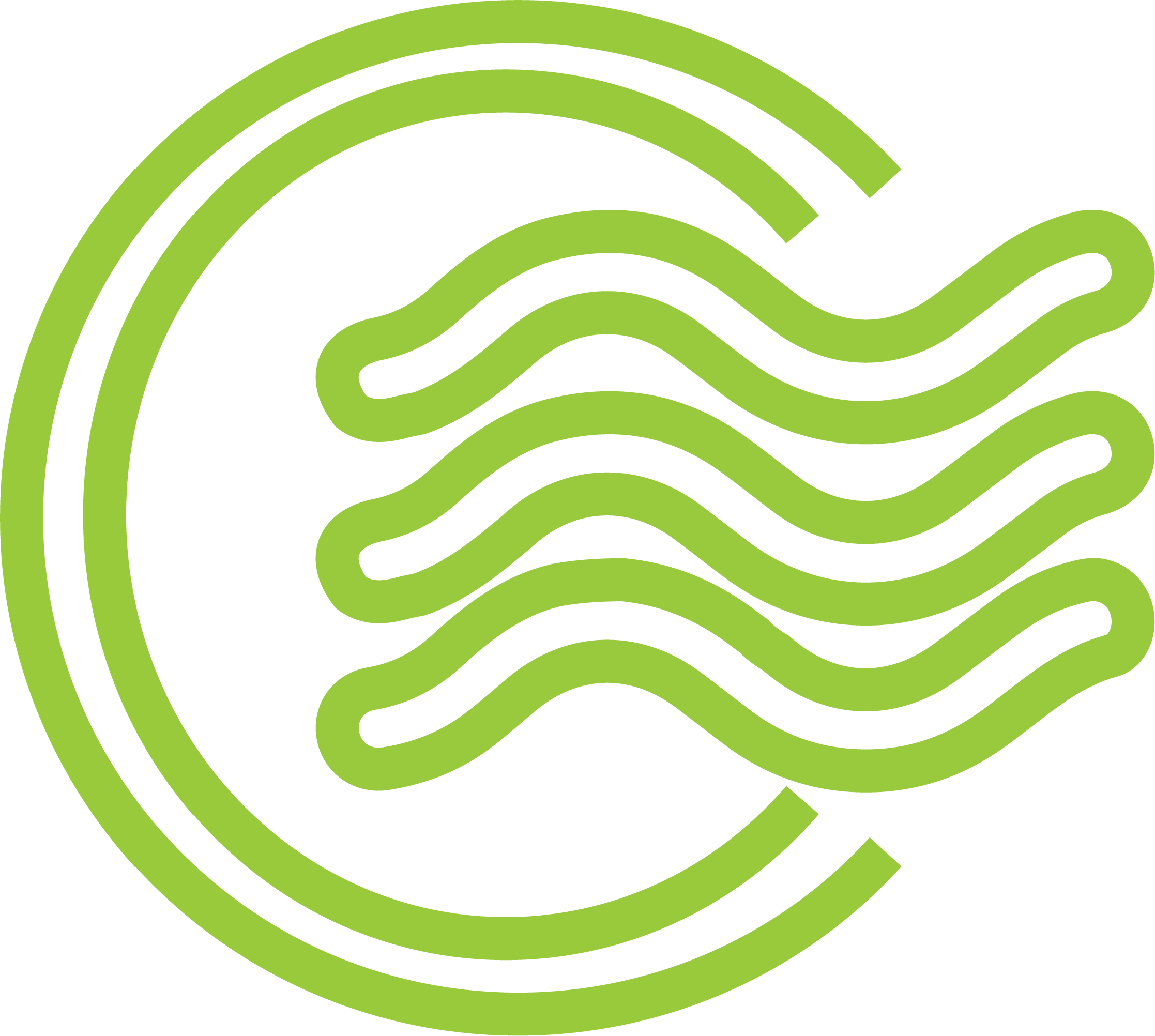 Open Airflow Design
Open Airflow Design
Non-insulating material minimizes heat, providing all-day comfort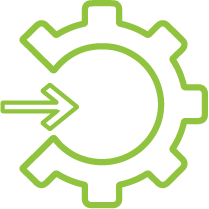 Simple Integration
Simple Integration
Straightforward, swift integration into any helmet design
Designed for integration with MIPS and similar rotational impact systems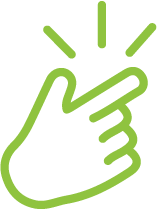 Easy to Clean
Easy to Clean
Unlike alternative solutions, SKYDEX does not absorb and retain moisture
Natural antimicrobial properties and an odor-free hygienic design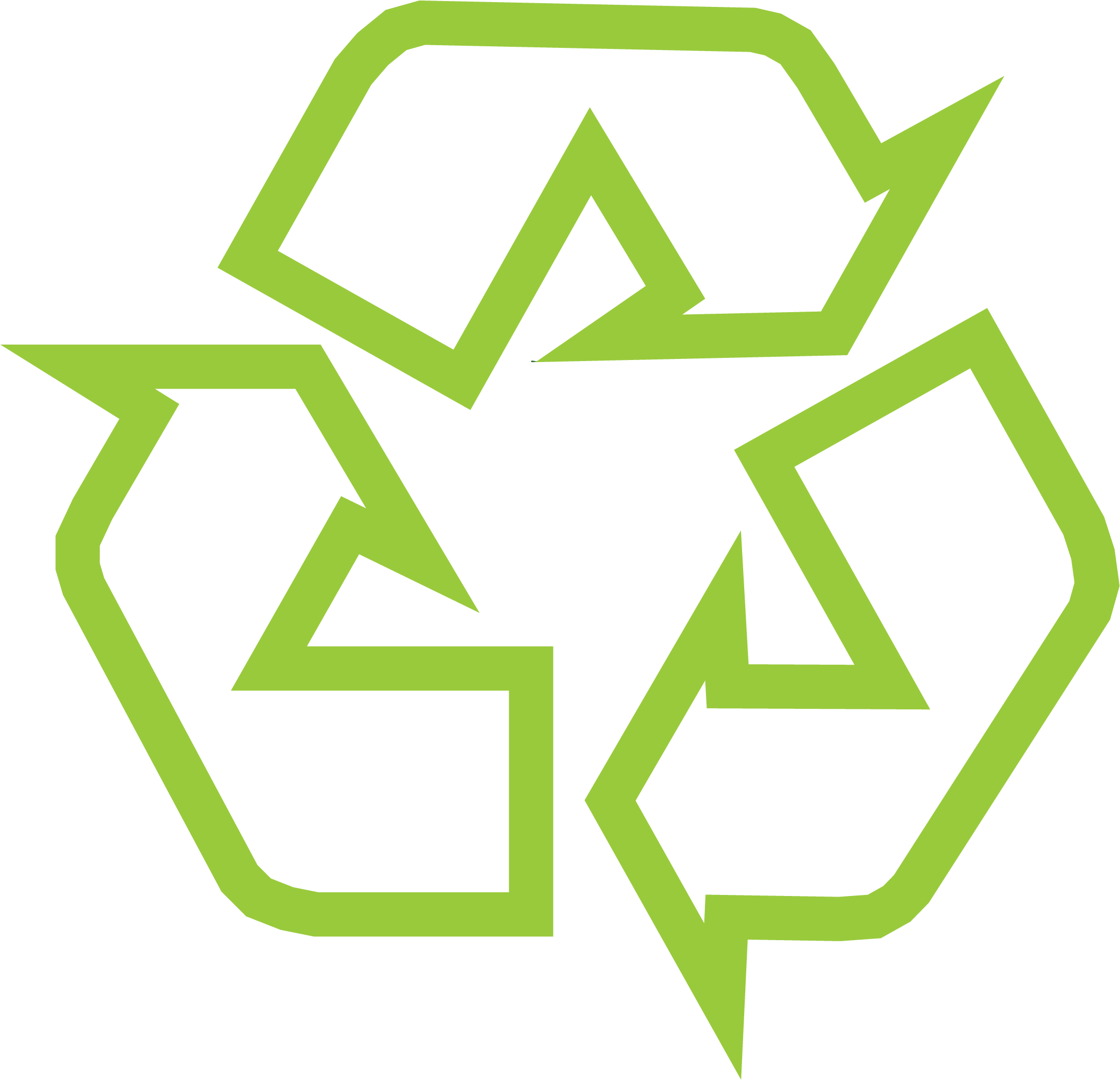 Sustainable Material
Sustainable Material
Efficient, North American supply chain
Zero-waste model
Energy efficient production standards
Exceptional Protection
Exceptional Protection
Greater protection against multiple impacts
Flexible, energy-absorbing layer
Unbeatable Durability
Unbeatable Durability
Repeatable performance over the life-cycle of the product
long-lasting and low maintenance material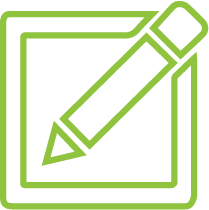 CUSTOM SOLUTIONS
CUSTOM SOLUTIONS
Extensive experience designing solutions to meet the desired level of protection and performance
Tuned to perform anywhere head protection is needed
ON THE TRAIL
//
ON THE ROAD
//
ON THE MOUNTAIN
//
ON THE BATTLEFIELD
//