Engineered to Mitigate Behind Armor Trauma
Superior performance that adheres to NIJ 06 and 07
Resilient, Multi-Impact Performance
Impact durability for ceramic armor
Lightweight, Low Profile Design
Absorbs more ballistic energy in less space
"SKYDEX has been a key partner in our latest body armor development efforts. As a company committed to soldier protection, SKYDEX added an extra layer of innovation to our high-performance products."
James Kempston, CEO, NP Aerospace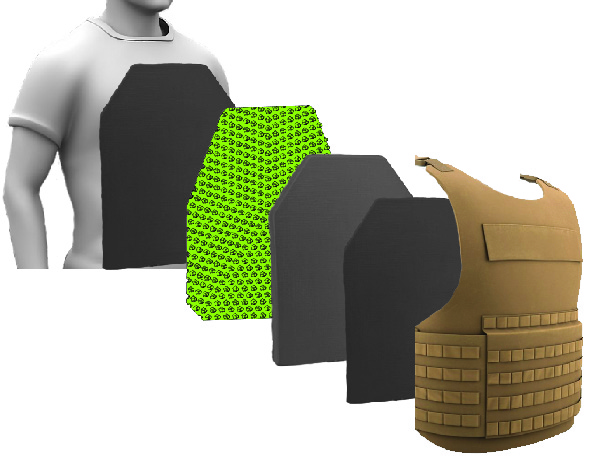 Optimize your plate construction and ballistic material usage with SKYDEX innovative solutions that are easily integrated to enhance shock absorption while reducing plate thickness and weight.
MAXIMUM PROTECTION The SKYDEX Difference
Our proprietary technology teamed with our expertise in the understanding of energy-absorption has led to the development of innovative materials that combat a ballistic event.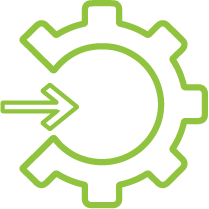 Simple Integration
Simple Integration
Easy integration into any plate design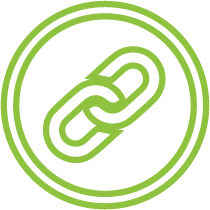 Highly-Durable Material
Highly-Durable Material
Durable, long-lasting and low maintenance material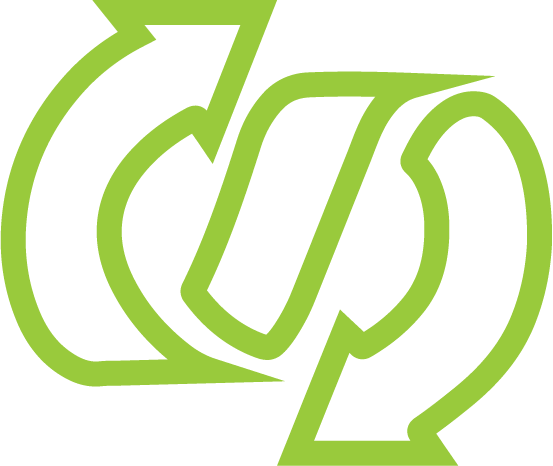 Flexible Material
Flexible Material
Flexible, energy absorbing alternative to polycarbonate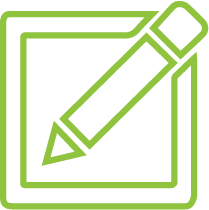 Custom Solutions
Custom Solutions
SKYDEX has extensive experience designing solutions to meet the desired level of protection
Low Profile
Low Profile
Absorbs more energy in less space
Optimize design with a thinner plate system without limiting performance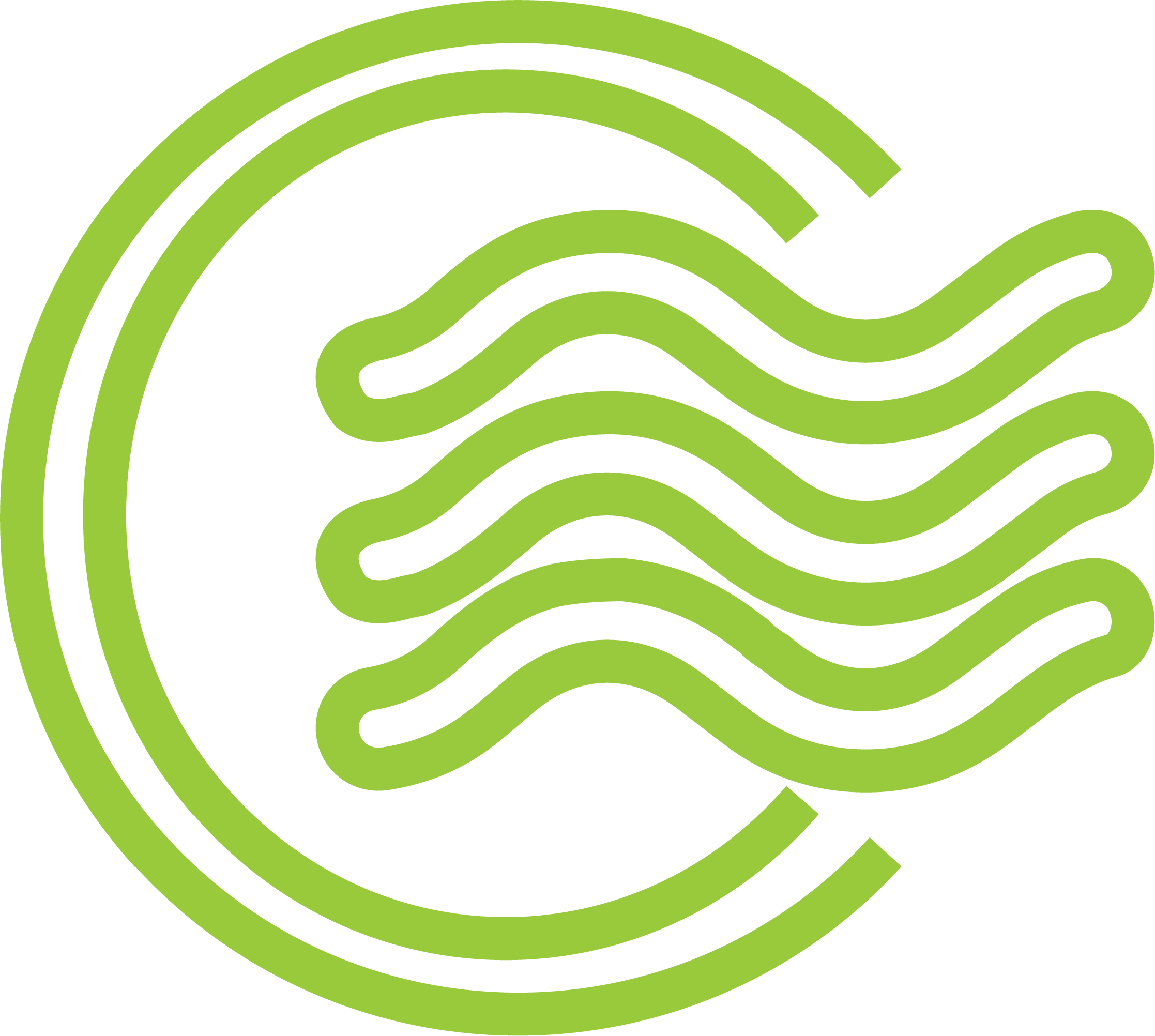 Open Airflow Design
Open Airflow Design
Non-insulating material minimizes heat, providing all-day comfort
Exceptional Protection
Exceptional Protection
Greater protection against multiple impacts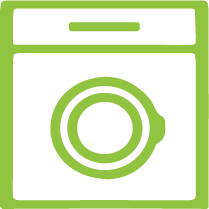 Enhanced Hygience
TAKE YOUR PRODUCT TO THE NEXT LEVEL
BATTLE FIELD PROVEN
//
PATENTED ENERGY-ABSORPTION
//
ENHANCED PROTECTION
//
BRANDS THAT USE SKYDEX: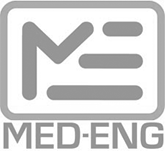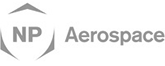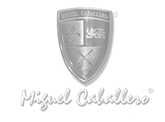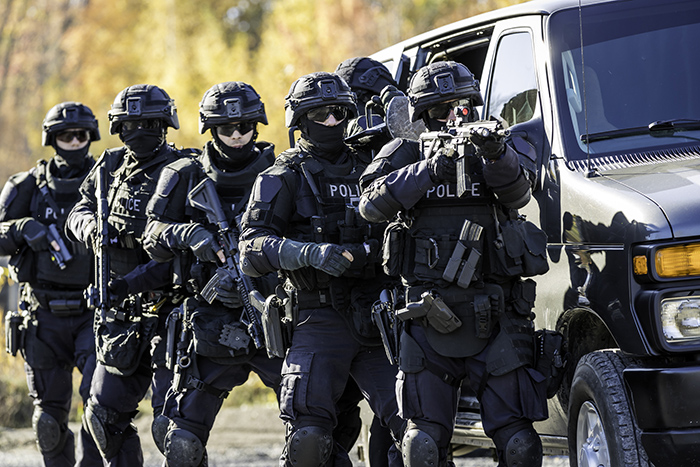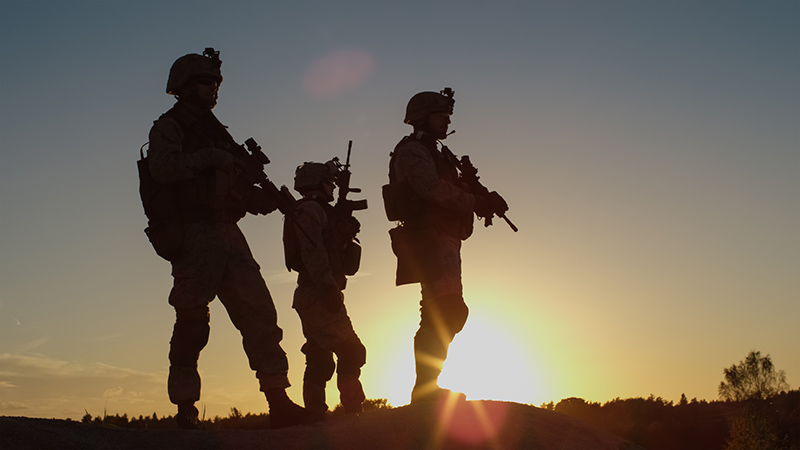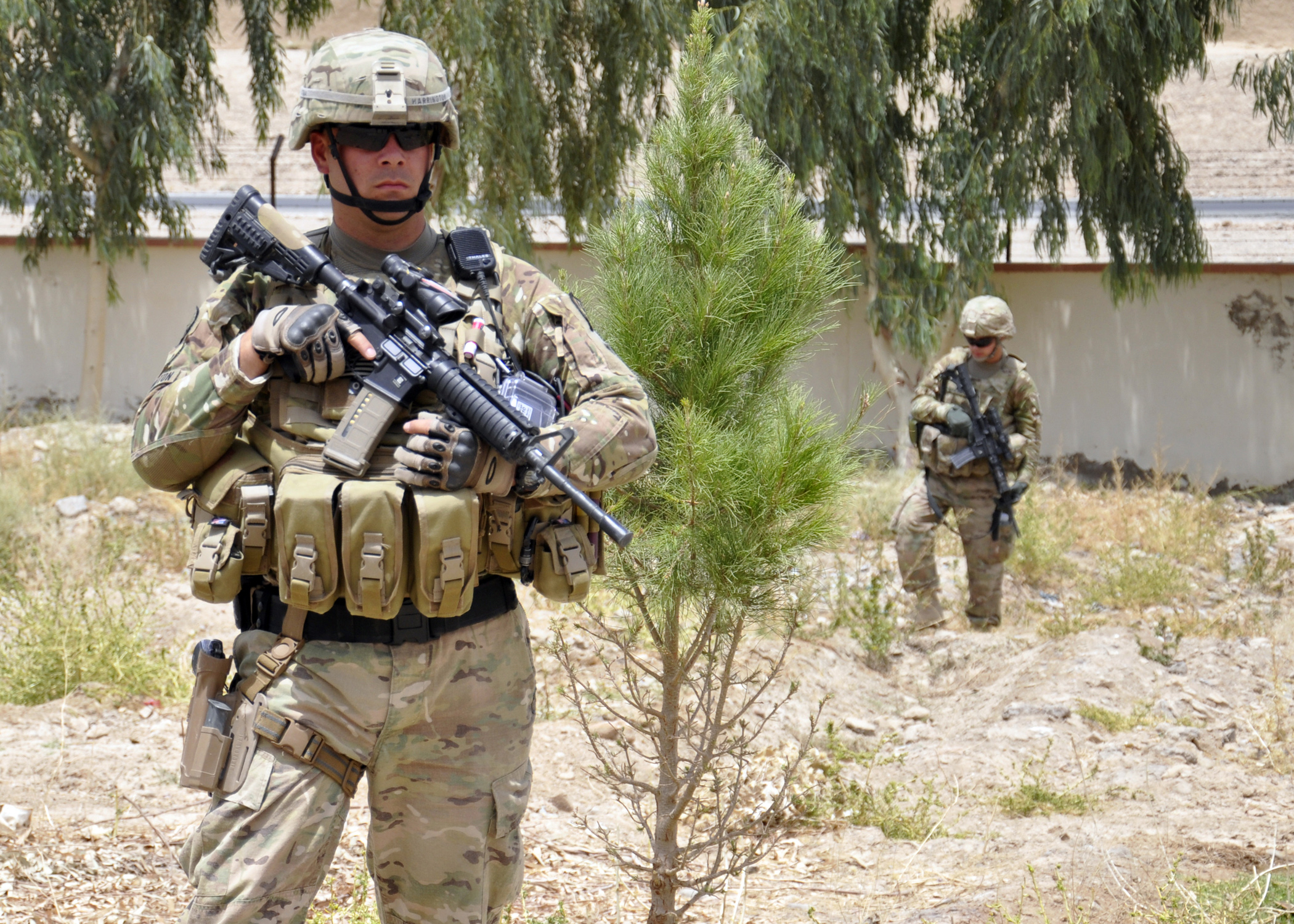 Featured Case Studies
View All Case Studies
Cutting Edge Body Armor Design with NP Aerospace
Superior Multi-Hit, Lightweight Body Armor
SKYDEX and NP Aerospace are leading the market in the design and manufacture of lightweight body armor that delivers excep...
Read Case Study
Body Protection System for Med-Eng
Superior Protection for EOD Teams
Trusted by defense forces, public safety and humanitarian demining agencies across the globe, Med-Eng has set the universa...
Read Case Study