Wall pad layers that absorb more energy in less space than traditional foam wall padding and provides greater shock absorption upon impact.
---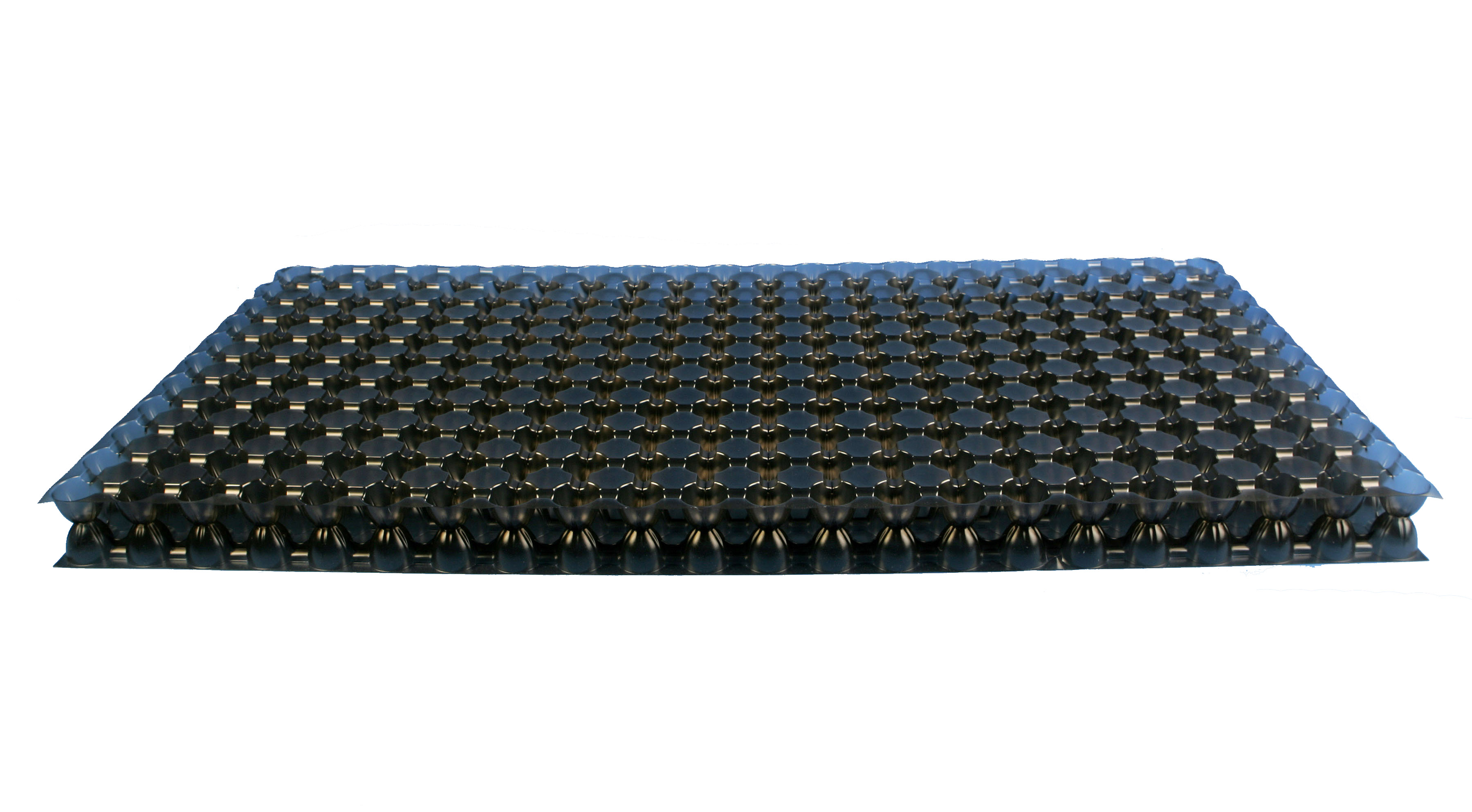 SKYDEX padding provides superior impact protection while reducing the probability of injury. It has been installed in a range of facilities worldwide, from Major League Baseball stadium to U.S. Army combatives training facilities.
---
At a Glance
An Ideal Solution For:
Impact Mitigation
Comfort Enhancement
Easily-Integrated
Simple, low profile and lightweight design
Durable
Made from resilient materials
Easy Cleaned
Improved facility hygiene
---
Results
Compared to standard foam wall padding, SKYDEX offers as much as 85% greater shock absorption upon impact.