The SKYDEX Mattress is the ideal solution for Army Barracks, RTIs, mobile camps and anywhere else where you aren't sure who slept there before you.
---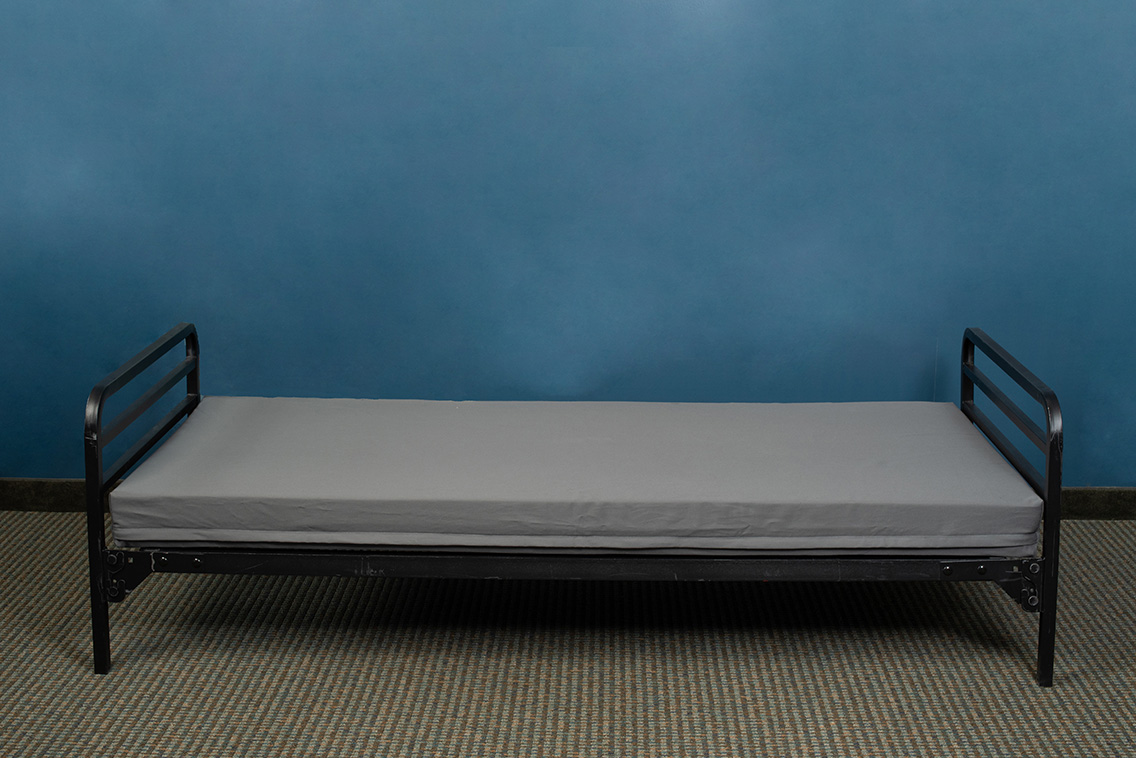 Reduce your facility cost with the SKYDEX Mattress that offers unmatched durability and support in a modular, cleanable solution. With minimal maintenance, facility hygiene greatly improves and eliminates the need to constantly replace traditional mattresses that are crowding landfills. This extended life-cycle offers a unique solution for facilities that experience high-turnover, such as barracks and remote camps.
---
At a Glance
An Ideal Solution For:
Comfort Enhancement
Improved Hygiene
Easily cleaned modular components improve facility hygiene and offer a simple way to deal with bugs, stains and other things that no one wants to sleep in.
Extended Lifecycle
With a product life-cycle of 10+ years, the SKYDEX Mattress offers unmatched durability that can greatly reduce your mattress program cost and environmental impact.
Recyclable & Sustainable
Made from recyclable materials