SOLUTIONS CUSTOMIZED FOR YOU
We measure success by how well our technology meets and exceeds your impact and cushioning needs.
ENGINEERED FOR ENDURANCE
SKYDEX's impact and cushioning solutions are the toughest you'll ever find, offering long-lasting durability over the lifetime of our technology. We develop every application to endure multiple hits while consistently delivering peak performance for hundreds of thousands of compressions.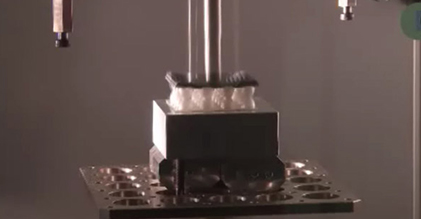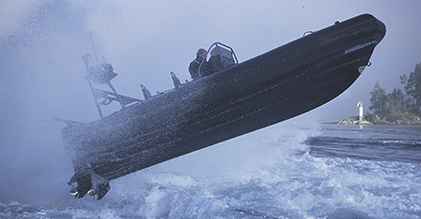 BUILT FOR THE ELEMENTS
Unlike foam or other impact and cushioning alternatives, SKYDEX technology is resilient when exposed to nature's harsh elements. Our materials perform across extreme temperatures, and environments maintaining its superior performance and design advantages.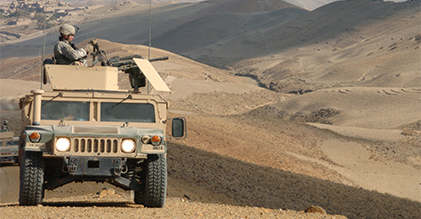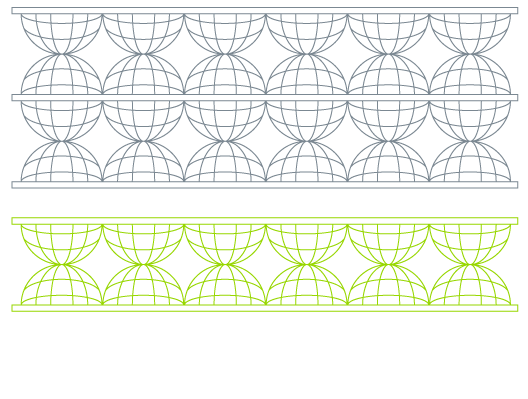 DESIGNED FOR PRACTICALITY
SKYDEX technology simply works harder and better than any other impact and cushioning option on the market. We do more with less, utilizing virtually all of our thickness to absorb energy and distribute pressure while providing maximum comfort. Additionally, all our applications are easily cleaned and recyclable.